This information should not be interpreted as financial, tax or legal advice. Mortgage and loan rates are subject to change.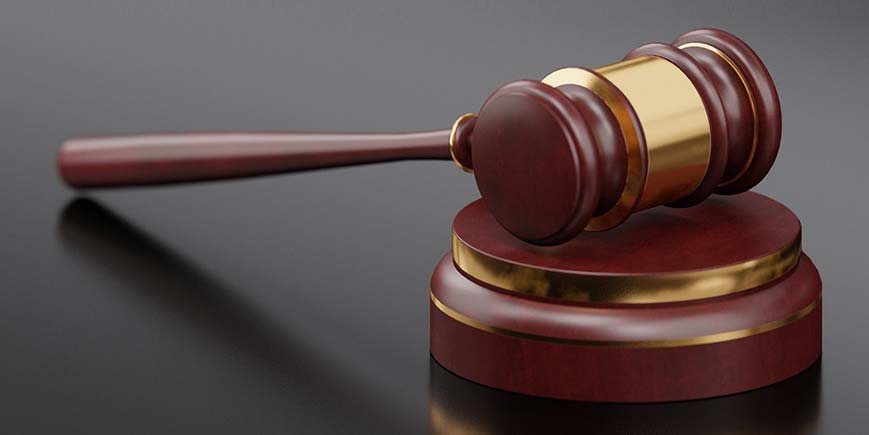 Categories: government and politics | buy to let mortgages
Recent data shows that a worryingly low number of banning orders have been used against rogue landlords, with concerns raised that councils lack resources to clean up the industry for the good of tenants and decent landlord alike.
A freedom of information request from current affairs media platform openDemocracy has revealed that there are only sixteen banning orders currently across the UK, seven of which came from Camden Council, two from Welwyn Hatfield Borough Council, and the rest coming from seven separate councils, all issuing just one each.
When looking at the capital's data specifically London's rogue landlord checker, a database listing all known rogue landlords in London, has north of 250 entries (duplicates included). However out of all 33 councils in London, Camden is the only council that has issued banning orders.
Considering there are over 2.5 million landlords in England, there is no doubt that 16 banning orders is falling short of the mark in order to curb rogue letting. Some experts remark that the reason for these low rates is a lack of funding to conduct the necessary legal proceedings.
According to housing lawyer Giles Peaker, who spoke to openDemocracy, implementing a banning order is a very time-consuming and costly task. He said:
It involves prosecutions, which is time-consuming and costly to local authorities […] There are disincentives to use it when local authorities are cash strapped.
Instead of going through the time-consuming, highly complex and costly prosecutions, councils instead will issue a civil penalty with a maximum fine of £30,000. These civil penalties are quicker to impose.
An anonymous local authority enforcement officer, speaking to openDemocracy had this to say:
With banning orders, we've got quite a lot of powers but we haven't got a lot of resources. It is so easy for especially vulnerable tenants to get treated badly by landlords. Some of it is ignorance and some of it's deliberate – there's no getting away from it.
The enforcement officer went on to say that they knew of cases where the landlord that had received the banning order had continued to rent their properties.
Furthermore, the enforcement officer had said that sometimes where landlords had breached the banning order by continuing to rent, the penalties given were sometimes inconsequential.
Rogue landlords are in the minority. Despite this, they bring the majority into disrepute. This is why those that run proper and well managed properties are just as keen for rogue landlords to be dealt with as tenants are.
While 16 active banning orders nationally leaves a lot of room for improvement, these findings come as the Renters' Reform Bill is making its way through Parliament. The Renters' Reform Bill is hoped to bolster the rights of tenants, without restricting the ability of the Private Rental Sector to function as a market.
Some hope that when the Renters' Reform Bill is enacted, banning orders, or something akin to them, will allow the private rental sector to weed out rogue landlords and improve the overall quality of the rental sector.
What is a banning order?
A banning order is a complete ban on the ability to let a property to a tenant; the ban must last for at least 12 months.
Banning orders are made by a local authority when a landlord, letting agency, or property manager makes a 'banning order offence', which can include but is not limited to:
Unlawful evictions
Using violence to secure entrance
Failing to comply with improvement notice
Offences in relation to licensing houses of multiple occupancy
Giving false or misleading information
It appears as though those close to the issues agree that there is a financial bottleneck when it comes to councils imposing their powers on rogue landlords. As an ongoing issue, flagged on previous occasions, it is a concern for all that councils lack the support needed to stop poor practices in the industry.
Related articles