This information should not be interpreted as financial, tax or legal advice. Mortgage and loan rates are subject to change.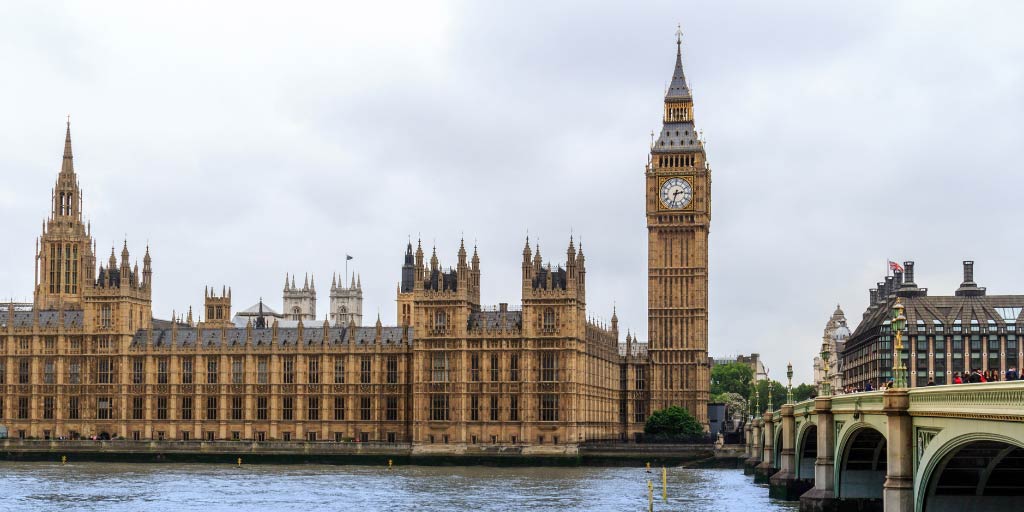 Categories: government and politics | prs | property market
Could landlords benefit from Boiler Upgrade Scheme, which is currently failing on uptake targets?
The government's Boiler Upgrade Scheme (BUS) provides individuals and landlord with upfront capital grants to support the installation of heat pumps and biomass boilers in homes and non-domestic buildings.
Individuals and landlords can apply for:
Cost and installation of an air source heat pump (£5000 grant);
Cost and installation of a biomass boiler (£5000 grant);
Cost and installation of a ground source heat pump, including water source heat pumps and shared ground loops (£6000 grant).
The government has allotted £450 million of grant funding, available until 2025. The grant funding could help landlords complete work to enhance the Energy Performance Certificate (EPC) rating of their rental properties.
Lack of applicants
Even though the scheme could provide people with substantial upgrades to their properties, according to the House of Lords, the level of uptake has been quite disappointing, and the government is currently failing to deliver on its target.
According to the latest data reported by Ofgem, only £50 million of grants were allotted by the end of January 2023, despite the initiative having started in May 2022. This is well below the £150 million per year threshold that was initially set out by the government.
As a result, the House of Lords Environment and Climate Change Committee has urged the government to amend EPC regulations. Amongst other things, they want individuals who are utilising the upgrade scheme and switching to low-carbon heating to be rewarded within their EPC rating for doing so.
According to the chair of the committee, Baroness Parminter, it is absolutely imperative that the government encourages individuals to make use of this scheme. She states:
"The transition to low-carbon heat is fundamental in the path to net zero, given that 17 per cent of the UK's greenhouse gas emissions come from our homes.

"The government must quickly address the barriers we have identified to a successful take-up of the Boiler Upgrade Scheme in order to help grow the take up of low-carbon heating systems. It is vital they do so if we are going to meet our Net Zero ambitions."
While Georgia Whitaker, Greenpeace climate campaigner, had a much stronger response for the lack of applicants:
"With housing responsible for almost one fifth of the UK's carbon emissions, this shameful record on switching to low-carbon heating puts the UK's legally binding climate targets in jeopardy.

"If the government isn't going to push and promote it, what's the point in the scheme? In order to cut bills, carbon emissions and eradicate fuel poverty, we need a vaccine-style roll out of heat pumps and insulation not this dismal trickle."
Opportunity to provide a clear message
We recently covered the latest landlord survey on EPC regulation changes, which highlighted that many within the community are unaware of the potential need to upgrade the energy efficiency of their properties. It would seem there is further opportunity with the BUS to provide more guidance for property owners.
Evidently, there has been a lack of sufficient promotion for the BUS, resulting in poor public awareness of low-carbon heating system grants.
The House of Lords committee found that there is a lack of independent advice for property owners and misleading messages negatively affecting the BUS campaign, ultimately resulting in a disappointing number of applicants.
What's more, the committee has said that even if people did apply for the grants, the remaining costs of installing energy efficient boiler alternatives might still be too high for some property owners.
Instead, they are calling for the government to actively campaign to drive more engagement for the BUS and focus on electricity market reform to further support property owners with running costs.
The Heat Pump Federation's director of growth and external affairs, Bean Beanland, is actively campaigning alongside the committee, he states:
"The Committee's findings chime precisely with what heat pump installers and consumers are telling us. In particular, homeowners and landlords need better information on heat pump technologies that are available now, and this needs to be underpinned by an EPC framework that appropriately recognises the benefits of heat pump systems."
Apply for the Boiler Upgrade Scheme
Do you want to carbon upgrade and move towards a higher EPC rating? Click here to apply for the boiler scheme.
Related articles