This information should not be interpreted as financial, tax or legal advice. Mortgage and loan rates are subject to change.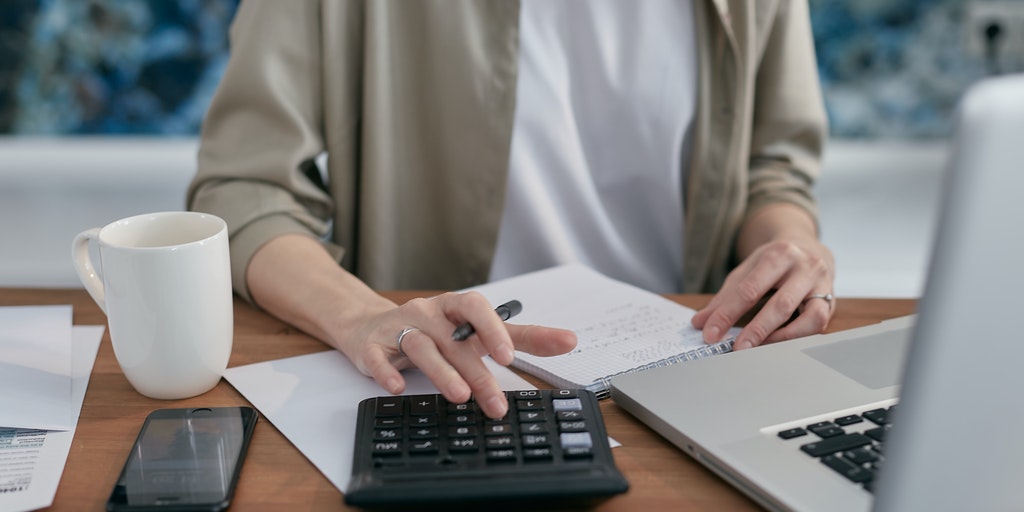 Category: buy to let mortgages
In the current economic climate, mortgage rates have been rising. However, one intermediary-only lender, Accord Mortgages, has actually just announced a range of new buy to let mortgages, some of which are rate cuts.
On 21st April 2022, Accord withdrew its pre-existing buy to let mortgage product suite, to be replaced with new deals over both two and five year initial rate periods.
Whilst some of the lender's two year products at 60% and 65% loan to value are being increased, by up to 0.08% as are some of their 80% loan to value products, by up to 0.05%, Accord are in fact reducing a selection of their 75% loan to value buy to let mortgage rates and selected two-year 65% loan to value products.
How does this announcement compare?
Katie Wilkinson, sales manager at Commercial Trust, assessed the announcement from Accord and gave her insight on which landlord investors might particularly benefit from those of the rates that have been reduced:
"At the moment we are seeing a lot of lenders put rates up, as Accord have done with some of the products in this announcement. So it is unusual to see rate cuts amongst this offering.

"When reviewing the full spectrum of products on offer at 75% loan to value, many of the most competitive rates are with lenders who have minimum personal income requirements, where Accord do not set a particular requirement.

"Furthermore, of the income streams Accord will accept, rental income is one – which some of the other lenders in the mix of products with a similar specification do not allow.

"Amongst the 75% LTV products Accord have launched a purchase and remortgage deal. It is a five-year fixed rate of 2.49% per annum (previously 2.55% per annum) which comes with cashback at completion of £250 and a free, standard, valuation.

"With the no minimum income requirement taken into consideration, this deal is a competitive one. My team have already had the pleasure of confirming to a client that the rate they were in the throws of applying for had just been reduced."
How often are buy to let rates updated?
Lenders can change their rates at any time, sometimes with very little notice. So, if you see a particular deal that could provide you with a great investment solution, it is well worth making an immediate enquiry. Buy to let mortgage offers have a 3-6 month expiry, so you can forward plan to some extent and lock in a rate.
As a specialist broker we ensure we are up to date on the latest announcements from lenders from across the marketplace. Rates on our website are "as live", and are updated twice a day – once in the morning and once in the afternoon.
If you want to get a clear picture of products available to you, a call on any of our freephone numbers gets you straight through to our advisor team – no annoying phone menus to deal with.
If you would like to know more about the Accord offering, do get in touch.
Related articles