This information should not be interpreted as financial, tax or legal advice. Mortgage and loan rates are subject to change.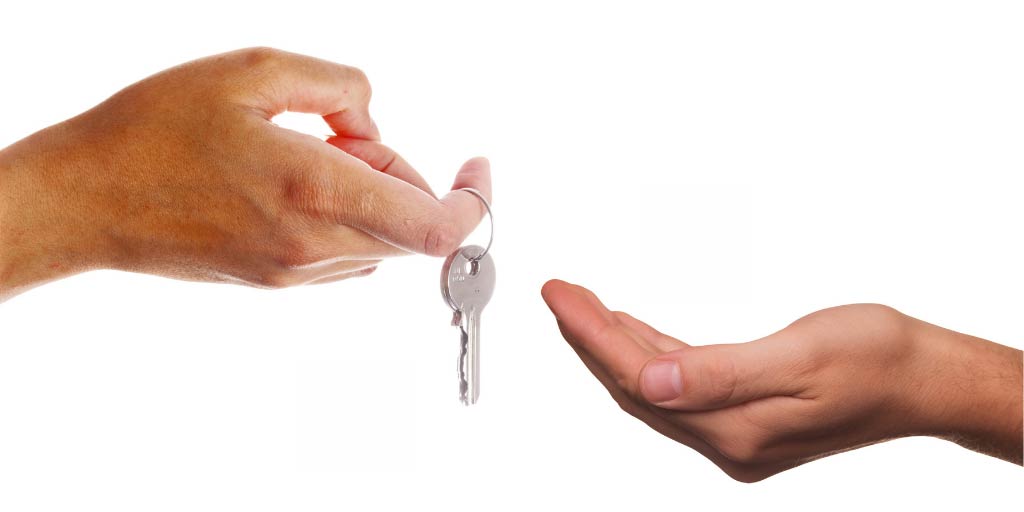 Category: buy to let mortgages
2022 began with over 3,500 buy to let products on offer to landlords, but what makes a great product, and how do you pick just one?
Product plethora
Landlords now have access to 3,528 buy to let mortgage deals. The highest number recorded by comparison site, Moneyfacts, since 2007.
This is a rise in almost 1,000 products from pre-pandemic levels recorded in January 2020. When products landlords had to pick from totalled 2,583.
For the second consecutive month, the average 2-year fixed buy to let rate has increased by 0.04% to 2.94%. This is likely to have been influenced by the base rate increase we saw in December.
5 year fixed product averages remained at 3.18%, a steady average, which has persisted since October 2021.
At the time of writing, the lowest initial rate products that Commercial Trust has on its panel are just 0.99% per annum for a 2 year fixed, and 1.49% per annum for a 5 year fixed.
Overall, this product increase is great news for landlords. More products means that lenders are trying to offer more competitive deals, to entice landlords to choose them, over another.
This means that landlords may be able to lock in a great deal now, ahead of further interest rate changes predicted by the sector.
Product confusion
With more products than ever before available on the market, it can be confusing to pick the best one for your needs.
Lower rates don't necessarily mean best products, as some incredibly low fees come paired with large product fees in the form of fixed sums, or a percentage of the loan, which increases initial outlay the higher the value of the property.
Once you add in specialist buy to let, with their own products, such as limited company buy to let mortgages, HMO mortgages and holiday let mortgages, the market can seem daunting to some landlords.
Broker vs bank
While some landlords may find it simpler to approach their bank, or the lender their residential mortgage is currently with, some of these lenders may not be able to offer the most competitive rates compared to other lenders or be able to supply more complex products.
One of the main benefits of working with a specialist mortgage broker, is that landlords can access the wide range of products that are currently on the market.
Our mortgage advisors will take your details, and then go away to assess your case against the products we have access to, across the market, to see which one meets your needs and circumstances – as well as offering a great deal and cost-effective monthly payments.
As a specialist mortgage broker Commercial Trust, often has preferential rates or special products that may not be available to every broker.
We are also able to work efficiently with the product knowledge we have, which enables our advisors to "think outside the box" when it comes to a landlord's needs and find a solution to more complex borrowing requirements.
If you think now is a great time to reassess your portfolio or you are taking the next step in your investment plans, call one of our advisory team today or enter your details for a call back.
Related articles