This information should not be interpreted as financial, tax or legal advice. Mortgage and loan rates are subject to change.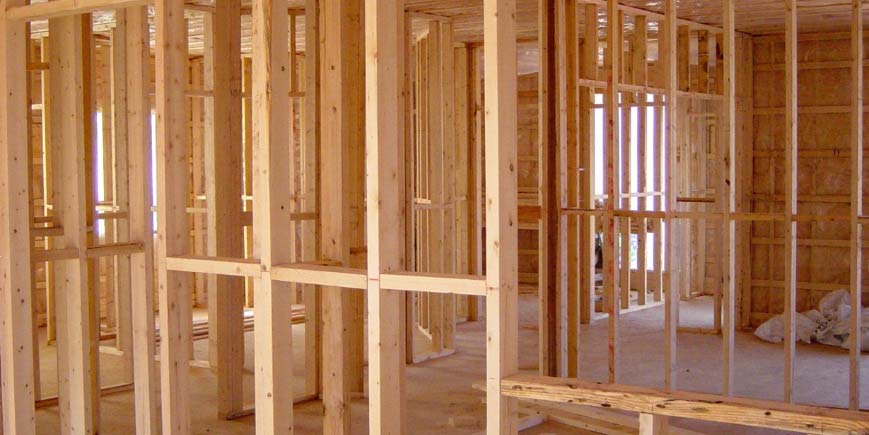 Categories: commercial mortgages | development finance
Throughout Europe, commercial buildings have seen a cooling of prices. Does this offer opportunity for landlords looking to diversify and invest in a new, high yield, property vertical?
Compared to prices at the start of the year, commercial property prices have fallen on average by 12 percent across Europe, according to Green Street's Commercial Property Price Index (CPPI).
The reasons given for this reduction in price are two-fold:
While we do see the rates of work-from-home fall as employees return to the office, according to the Office of National Statistics (ONS), home working has now become commonplace. With this, larger office space has become less of a requirement and so demand for such properties has fallen.
The rise of e-commerce in relation to retail stores. With the ability to deliver exactly what you want, when you want, and from your home, demand for retail spaces has taken a hit. Therefore, with less footfall, the value of these properties has taken a hit too.
With this backdrop, some investors in the UK are seeing an opportunity. The demand for housing is only going up, and with rent in the private rental sector continuing to increase, the much-needed solution is clear: more supply.
Prices of certain property types (retail and office space) are at the lowest levels on average since August 2016 (according to the Green Street's CPPI). As a result, investors are purchasing commercial properties that are Class MA (have permitted development rights to convert the commercial property to residential) and converting them into habitable real estate.
Given the structure of commercial premises, an investor could choose to convert to a House of Multiple Occupancy (HMO) or multi-unit freehold block (MUFB). These two asset types also typically provide greater and more stable yields than single unit properties.
According to data from 'Searchland', there are 28,000 sites across the United Kingdom that are able to be converted to residential properties (Class MA) – representing over £1.5 billion in market value.
The data is as follows:
London has 33 percent of these properties, with 8,985 sites (an estimated £928 million).
The south east has 5,729 sites (an estimated £385.4 million)
The east of England has 2,848 sites (an estimated £186 million)
The east midlands has 1,387 sites
Yorkshire has 1,342 sites
And the northeast has 840
Amongst the sites considered in Searchland's data, you may get more bang for your buck depending on which location the site is in.
Whilst London has the most sites, you get the least floor space, with the average property spanning 150 square feet (the UK average is 170.3 square feet).  Yorkshire sites have an average of 186.3 square feet, whilst sites in the east of England have an average square footage of 183.9.
In July this year Housing Secretary, Michael Gove, showed support to investors looking to convert commercial properties to residential. The Housing Secretary said he wanted to make it easier to convert empty commercial properties to residential real estate, so there may be good news to come for those considering this investment route.
Financial solutions for commercial to residential conversions
If you are an investor looking to finance a commercial to residential conversion, there are two financing solutions available: A heavy-refurbishment bridging loan, or development finance. The choice will depend on the work required to achieve the conversion.
If the structure will remain intact and all that is required is the installation of utilities, amenities, and insulation, then to finance this project, a heavy-refurbishment bridging loan is likely to be the best option.
If the structure needs to be demolished altogether to start again, then development finance is the better option.
Commercial Trust can help you secure finance
Commercial Trust is a specialist development finance broker, with access to over 80 lenders across the UK. For our clients, we use our expertise to find them the most competitive rates we have access to, and once we have identified a product, our job is to take the whole application process off your hands – with a view to saving you both time and money.
If you are looking to finance a conversion project, enquire with us now, and get talking to one of our advisors.
Related articles