This information should not be interpreted as financial, tax or legal advice. Mortgage and loan rates are subject to change.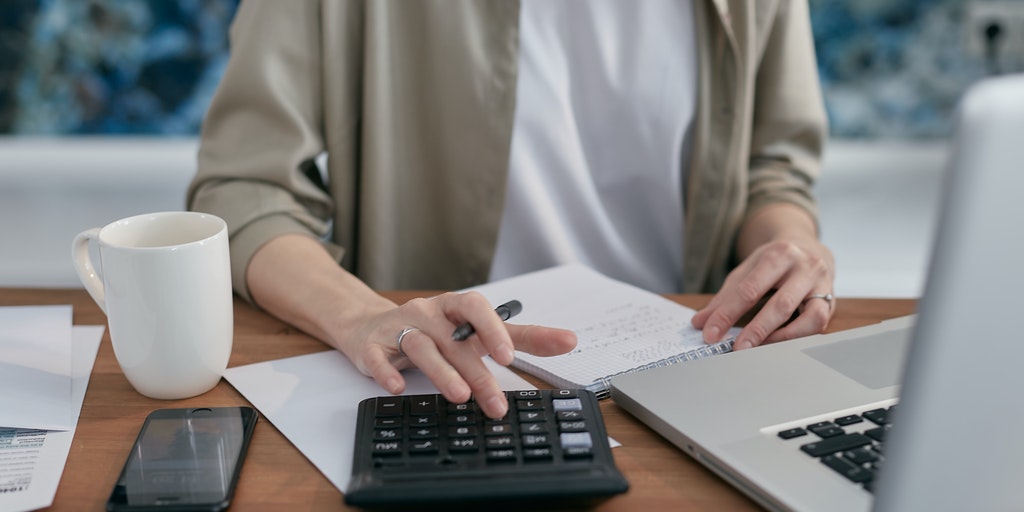 Category: commercial mortgages
According to recent data, commercial rents have rebounded significantly, with a substantial increase of 9.7% in the last year, compared to a previous decline of  -2.9% between 2021 and 2022. This surge indicates a promising recovery and renewed investor confidence in the sector.
Factors behind the recovery
Several factors have contributed to the notable rebound in commercial rents over the past year.
Firstly, the gradual easing of pandemic-related restrictions and the successful vaccination campaigns have led to increased economic activity.
This resurgence has resulted in higher demand for commercial properties, driving up rental prices.
Additionally, businesses have adapted to the new normal, with many embracing flexible work arrangements and expanding their operations, necessitating larger spaces and contributing to the surge in rental rates.
Furthermore, low interest rates have played a significant role in stimulating the commercial property market. With borrowing costs remaining at historically low levels, investors have been enticed to invest in commercial real estate, leading to heightened competition and subsequently driving rents higher.
The influx of capital into the market has provided a much-needed boost, instilling confidence and optimism among property owners and investors alike.
Implications for businesses
While the recovery in commercial rents is a positive sign for property owners and investors, it presents challenges for businesses, particularly small and medium-sized enterprises (SMEs).
Higher rental costs can strain the budgets and affect profitability. Businesses will need to carefully evaluate their real estate needs and consider negotiating lease terms that align with their financial capabilities.
Alternatively, they may opt for flexible workspace solutions or explore suburban markets that offer more affordable rental options.
For certain sectors, such as e-commerce, logistics, and technology, the upward trend in commercial rents may be less of a concern.
These industries have experienced significant growth during the pandemic and are well-positioned to absorb the increased costs.
However, for sectors that have been hit hard by the crisis, such as hospitality and retail, rising rental prices pose an additional burden, potentially hampering their recovery efforts.
Outlook for the commercial rental market
Looking ahead, the commercial rental market is expected to continue on its upward trajectory, albeit at a more moderate pace.
As the global economy recovers and businesses regain stability, demand for commercial properties is likely to remain strong.
Factors, such as inflationary pressures, changes in remote work trends, and potential shifts in business models may influence the pace of rent increases.
For example, back in early 2022, people started to move back to the cities, as businesses fully reopened and people started to return to offices.
However, the long-term future of the office sector, in particular, remains unclear. Remote working during the pandemic caused companies to re-evaluate their office space requirements and many scaled back. Since then, the long-term reality of managing teams from afar has made many companies rethink; and whilst some employees prefer to eliminate the commute, others have found it is not good for them.
Commercial market future
The significant recovery in commercial rents in the last year is a positive sign for the market, with hopefully more to come.
Planning applications held up in the approvals process should start to filter through in 2023. The largest sectors waiting for delayed application to come through are:
Industrial, 49%
Leisure, 45%
Offices, 42%
As the market continues to evolve, it will be crucial to monitor trends, economic indicators, and changing business dynamics to navigate the commercial rental landscape effectively.
The commercial sector is not without challenges, and has a line in the sand for energy performance ratings. From 1st April 2023 commercial property must have an energy performance rating of A - E in order to trade or be leased. The upshot for failure to meet this rating is a fine.
Nonetheless, a key gear change could come from a clearing of the planning back log, and there is broad optimism for the sector.
We will continue monitoring the commercial market and will keep you informed of any other changes that occur.
In the meantime, if you are evaluating investment in commercial property, or need to refinance existing commercial premises, you can calculate monthly payments based current commercial mortgage rates here.
Related articles