This information should not be interpreted as financial, tax or legal advice. Mortgage and loan rates are subject to change.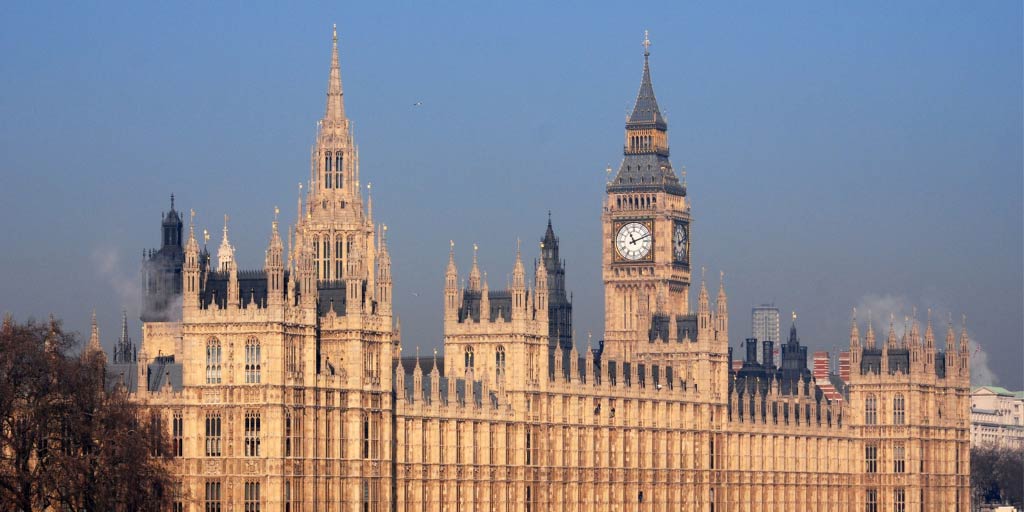 Category: government and politics
Newest Housing Minister takes total who have held the role to 11, in just 12 years.
Housing Minister
In the latest cabinet reshuffle, Stuart Andrew, MP for Pudsey and previous Deputy Chief Whip, has been appointed Housing Minister.
This takes the total Housing Minister's seen in the role to 11 in the past 12 years, and 20 since 1997.
Andrew replaced Christopher Pincher, who held the position for almost 2 years.
Pincher and Andrew have effectively swapped roles during this reshuffle, as Pincher has taken on the role of Treasurer of HM Household (Deputy Chief Whip).
Andrew himself is a landlord, with the MPs' register of interest detailing that he owns a property with an annual rental income of more than £10,000 a year.
Fellow landlord
The revolving door of the Housing Minister position has welcomed a few fellow landlords previously.
Within days of the role, Andrews was questioned in The Mirror for voting against a policy amendment in 2016 intended to make all rental homes "fit for human habitation".
The amendment to the Housing and Planning Bill did not pass with just 6 votes between the two sides.
Ministers at the time commented that the amendment would cause "unnecessary regulation and cost to landlords", and councils "already have strong and effective powers" to police poor-quality homes.
Could Andrew be moving into this role at an opportune moment to give landlords a voice?
Surprise Shuffle
This change comes as a surprise with the long-awaited Renters Reform White Paper just around the corner, which Pincher appeared to be heavily involved in.
However, it appears the reshuffle was motivated by Prime Minister Boris Johnson wanting to promote loyalty within his ranks, due to the last few weeks of political clashes.
Some landlords are not convinced that Andrew will have time to make any meaningful impact, as Pincher's predecessor, Esther McVey, was only in the position for seven months.
Others are conveying relief that someone who understands the issues they face is finally in the driving seat, but are not sure if this will create conflict within the Renters Reform Bill.
Related articles