This information should not be interpreted as financial, tax or legal advice. Mortgage and loan rates are subject to change.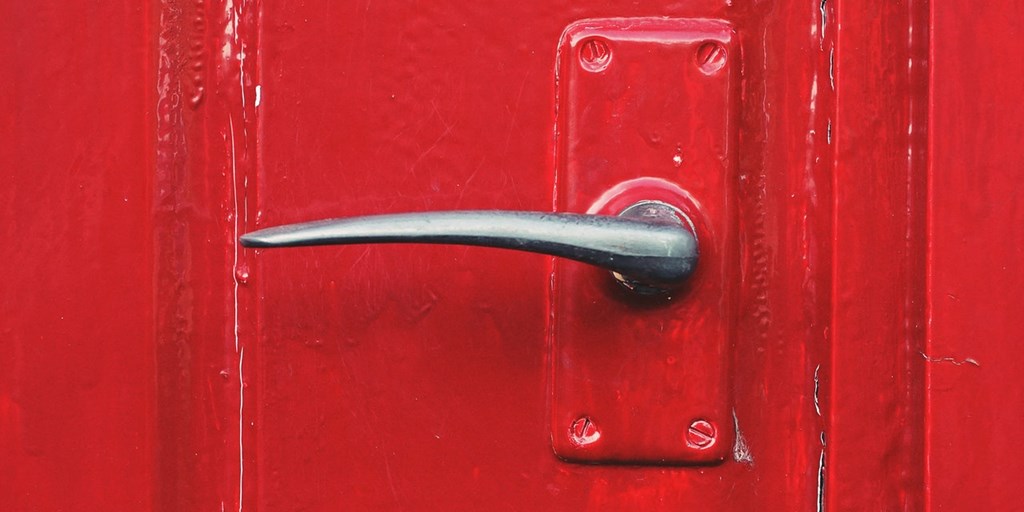 Categories: government and politics | evictions | prs | law
A leading UK housing law firm is calling on the government to add tenants barring access, for routine tenancy and mandatory health and safety checks, to be added as a legitimate reason for landlords to evict.
In a recent survey by Landlord Action of around 1,200 landlords, 46% revealed they have faced problems when attempting to access their properties, to complete routine checks or gas safety inspections.
Quiet enjoyment
Landlords and tenants will be aware that the tenant's permission must be granted before the landlord or an agent can access a property.
This could be to carry out a mid-tenancy inspection, complete any required repairs to the property, or to conduct a viewing to prospective tenants. None of these should come at an inconvenience to the tenant, but permission should be sought none the less.
Abiding by the law
Landlords with properties containing gas appliances have a legal obligation to instruct a Gas Safe registered engineer to carry out a gas safety inspection at the property once per year.
They must then issue a copy of the certificate to the tenants, an action which, if not completed could cause issues further down the line.
Refusing access to complete any of these tasks could potentially put the tenant's safety at risk, meaning it's in their best interest to allow access.
Legal penalty for safety failures
If landlords don't comply with their legal obligations, they can face some serious penalties, depending on the severity of the violation. Local authorities can issue civil penalties of up to £30,000, without the need for court proceedings, though gas and fire safety breaches can lead to unlimited fines.
Landlords may also have their details added to the national rogue landlord database, making it very difficult to let their properties in future and they could even be banned from letting properties altogether.
In more extreme cases, if the safety violation results in serious injury or death, the responsible landlord could face prosecution and even jail time.
What can be done?
Landlord Action is currently putting forward a case to present to housing ministers, which would give landlords discretional grounds for possession for tenants unreasonably refusing access to a property. This would give landlords more power and allow them the necessary authority to access their property, when such refusals are made.
Paul Shamplina, founder of Landlord Action says of this case:
"As the market evolves and the balance of power shifts towards the tenant, landlords are contacting us with increasingly complex legal challenges, which are likely to broaden in the future as the sector reforms.

"We already offer access injunctions to complete gas safety checks and are currently looking at what other support landlords may need"
Over Gas Safety Week (12th-18th September) Landlord Action has been reminding landlords of their obligations to carry out gas safety checks, as well as requesting that tenants grant the necessary access to conduct these checks.
Related articles