This information should not be interpreted as financial, tax or legal advice. Mortgage and loan rates are subject to change.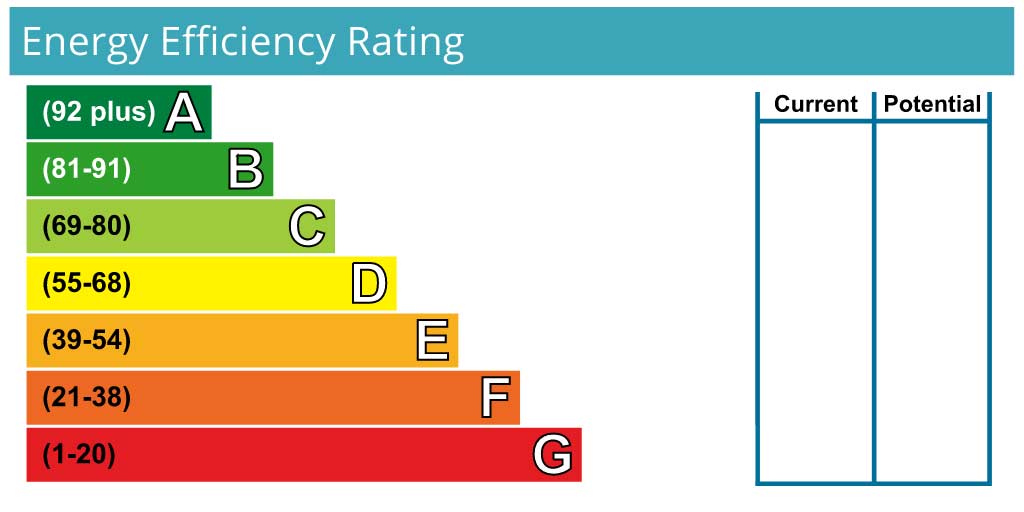 Category: epc
New energy performance targets being considered by the government, have already changed. One of the deadlines, affecting existing tenancies, has changed.
You may already be aware of the Minimum Energy Performance of Buildings (No.2) Bill. It requires all rental properties in the UK to have a minimum energy efficiency rating. The Bill is not yet law, it is currently going through a parliament review process.
Energy performance
An energy efficiency rating described within a property's Energy Performance Certificate (EPC).
The EPC is a document that shows how energy efficient your property is. It's a legal requirement if you want to rent out your property, and it helps tenants understand how much they might have to pay for utilities like heating and electricity.
The government has recently proposed making changes to the EPC regulations, and it's important that landlords take note.
How has the Bill changed at its second reading?
The Minimum Energy Performance Bill had its second reading in parliament on April 24, 2023. This means that it is still in the process of becoming law, and landlords should be aware that there may be further changes or requirements in the future.
Originally, the Bill proposed that all rental properties in the UK, with existing tenancies, had a deadline of 2025 to achieve a minimum EPC rating of band C.
The good news is that the government has given landlords more time to get their properties up to standard.
The new proposed deadline uses the date originally set out specifically for new tenancies only, 31st December 2028. Now both existing and new tenancy properties will be have to meet this date, if the Bill becomes law.
This extra time gives landlords more flexibility to make the necessary changes to their properties.
It is important for landlords to take responsibility for the energy efficiency of their properties.
Some improvements that landlords might make to their properties include adding insulation, upgrading windows and doors, or installing a more energy-efficient heating system. These changes can help reduce energy usage and make properties more attractive to potential renters.
The cost of upgrading rental properties has been of huge concern to landlords. If the Bill becomes law, having more time to work with may help landlords spread out the costs so their turnover and any profits are not hit so hard. However, some of the work involved can mean big one-off costs that cannot be smoothed out in this way.
'Practical, cost-effective and affordable'
The revised Bill says that the properties must achieve an EPC rating of at least band C, where it is 'practical, cost-effective and affordable'. Many landlords fear that the C rating will not be possible with these three things in mind.
The description feels quite unclear. The Secretary of State will have to outline what this specifically means. If the intent behind the Bill is to be taken seriously, then you might question how this can realistically be assessed.
Time will tell, and we will be monitoring the progress of the Bill for any more changes.
Related articles