This information should not be interpreted as financial, tax or legal advice. Mortgage and loan rates are subject to change.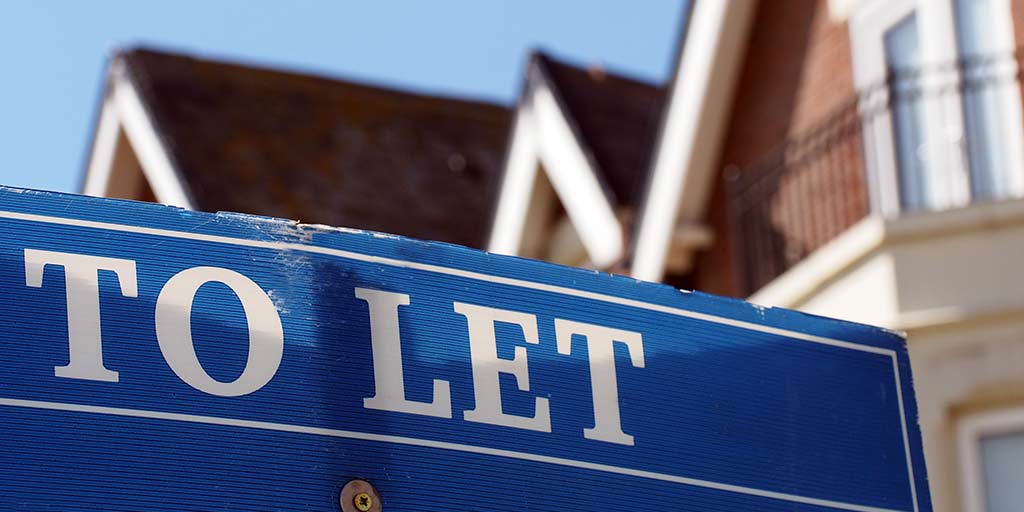 Category: renters reform bill
A Fairer Private Rented Sector - announced
Housing minister Eddie Hughes introduces the proposals for the renting reform White Paper – A Fairer Private Rented Sector.
The white paper starts by outlining the need and reasoning behind this reform. It quotes its own Levelling Up White Paper's mission to halve the number of poor-quality homes by 2030 as the main drive for this reform of legislation.
"Everyone has a right to a decent home. No one should be condemned to live in properties that are inadequately heated, unsafe, or unhealthy. Yet more than 2.8 million of our fellow citizens are paying to live in homes that are not fit for the 21st century. Tackling this is critical to our mission to level up the country"
They claim the reforms are intended to empower tenants to speak up about issues without fear of eviction as well as allow them to feel more settled and secure in their homes. Confirming the suspicions that the reform is to give tenants more protection by putting more responsibility and pressure on landlords.
What do we already know?
Details of the proposals have been debated and hinted at for many months, many of which have been confirmed in the official announcement.
One of the most anticipated amends is the ending of Section 21 notices; taking away landlords' right to evict tenants 'without fault'. This has already caused concern to landlords about how evictions could work in the future but the paper reassures landlords that they will still be able to evict if they have valid grounds for repossession.
There were also rumours of a blanket ban on landlords refusing to let to tenants on benefits or those with children without due cause. Alongside this was the tenant's right to request to have a pet living in the property without unreasonable refusal. Both of these changes have been confirmed as part of points 10 & 11 of the 12-point plan of action.
What else has been announced?
Rent increases
To protect tenants from the rise in the cost of living, rent increases will be limited to once per year. This is good news for tenants but could see landlords receiving a reduced income to cover the difference in costs.
Rental ombudsman
Tenants will have the option to take rogue and sub-par landlords to a single Ombudsman to gain redress for their anguish and inconvenience. The ombudsman scheme is something that all landlords will be required to join and pay for. Though they have suggested that this benefits landlords by ensuring issues are resolved quicker and easier than if they were taken to court.
Property Portal
Introducing a portal to collate all the information required for landlords, tenants and local councils. This will allow landlords to better understand their responsibilities, give tenants access to information about landlords' compliance as well as give local councils more data to crack down on criminal landlords. They're even considering incorporating part of the Database of Rogue Landlords to ensure transparency for tenants and councils.
Related articles