This information should not be interpreted as financial, tax or legal advice. Mortgage and loan rates are subject to change.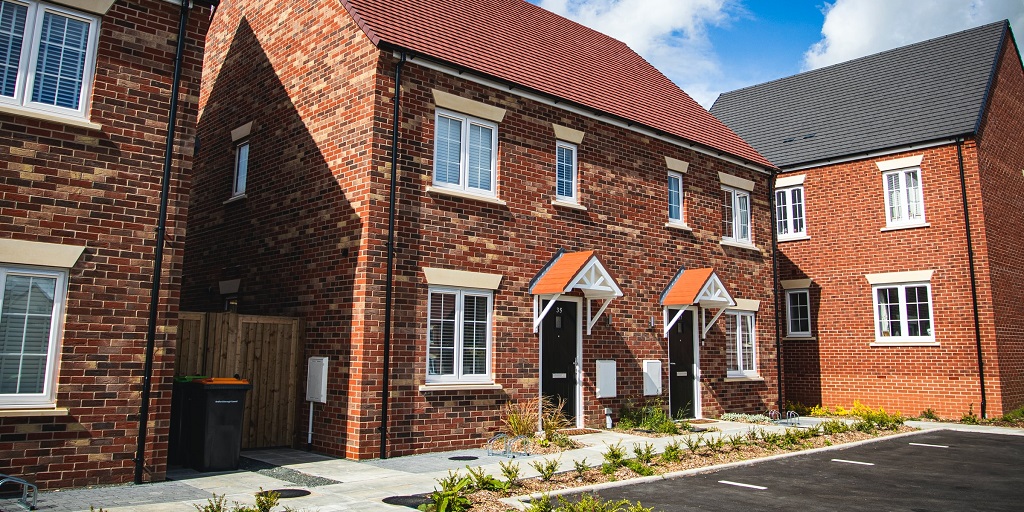 Landlords of leasehold properties could be amongst those to receive refunds of unfairly charged ground rents, as a result of an investigation by the the Competition and Markets Authority (CMA).
During an investigation in 2019, the CMA discovered that contract terms, added to properties purchased from house builder Taylor Wimpey, meant that ground rent prices would double every ten years. This left some owners stuck with properties they couldn't sell, thanks to the excessive charges.
The nine freehold companies who purchased Taylor Wimpey properties, have agreed to refund all leaseholders who have already paid the double ground rent cost, as well as removing the term from their contracts.
Some firms had updated the doubling rule, to one where ground rent increased in line with Retail Price Index (RPI) instead. However, the CMA concluded the original clause was unfair and should not have been replaced, so these clauses will also be removed.
Following the investigation into Taylor Wimpey, four further housebuilders – Crest Nicholson, Redrow, Miller Homes and Vistry have also agreed to work with companies who purchased their freeholds to remove their doubling terms.
The result of the investigation showed that around 20,000 property owners have been affected, amongst which are likely to be landlords. Some of these will be due compensation, and the others will see their ground rent remain at the original amount i.e the amount it was when the property was first sold.
Interim chief executive of the CMA, Sarah Cardell says:
"For years leaseholders have been plagued by what we believe are unfair practices. That's why we sought to tackle the problem by launching action against some of the biggest names in the business.

"As a result of our work, over 20,000 people now have a new lease of life, freed from issues like costly doubling ground rent terms."
In addition to this, Housing Secretary Greg Clark says:
"Levelling up home ownership and creating a fairer, more transparent leasehold system is a top priority for this government, and these agreements are an example of this in action.

"We will work with the CMA to continue challenging industry on its practices, so we can ensure more leaseholders get the fair deal they deserve."
Related articles