This information should not be interpreted as financial, tax or legal advice. Mortgage and loan rates are subject to change.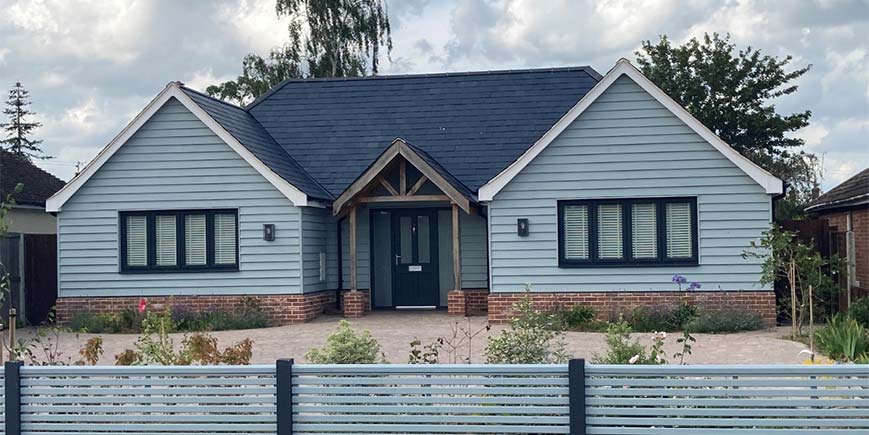 Category: holiday lets
Holiday-lets seem to be here to stay. Holiday let 'staycation' properties saw huge upticks over the pandemic, and have stayed above pre-pandemic levels over 2022/23. With new data revealing income from holiday lets surpassing long term letting by +14%, is a short-term letting option the way to go?
A recent Freedom of Information (FOI) request revealed an interesting increase in average income reported to HMRC for holiday lets.
In the fiscal year 2020/21, the average declared income reached £15,600, reflecting a 15% rise from the previous year's figure of £13,600.
Conversely, the average income reported for buy to let properties experienced a slight decline from £13,800 in 2019/20 to £13,400 in 2020/21.
Consequently, holiday let income surpassed long-term let income by 14% by the end of the tax year, marking the first occurrence of such a trend since at least 2011. But, read on, as disposable income figures show a more balanced outcome.
Why invest in holiday lets?
The shift toward holiday lets can be attributed to two primary factors:
Firstly, most holiday lets serve a dual purpose, catering to both personal and commercial use and owners have increasingly devoted a greater proportion of the spilt of time to commercial letting, due to rising expenses and the introduction of council tax premiums on empty homes of 2 years or longer.
Secondly, the surge in domestic 'stay-cations' during the Covid-19 pandemic significantly contributed to higher occupancy rates and rental levels for holiday lets.
This uplift in UK based holidays remained strong as lock-down rules eased and continue to go from strength to strength.
However, it is important to note that although holiday lets can generate higher income, their operational costs tend to be greater.
Over the past decade, running costs absorbed 43% of holiday let income, compared to 31% for buy to let properties (excluding financing costs).
Consequently, at the end of the year, both sets of property owners had a comparable amount of disposable income.
A key benefit to owners of holiday lets is that personal occupancy is allowed, up to a fixed number of days per year (which includes periods let to friends or family at lower rental costs). This means that not only do you have a property you can generate an income from, you can also enjoy spending time there yourself.
If you are a landlord considering entering the holiday let market, and want to understand how holiday-let mortgages work, read our holiday let mortgage guide.
Shift to holiday-lets only up by 0.2 percentage points
While some landlords have made the shift into the holiday lettings market, overall numbers remain relatively modest, in contrast with strongly voiced concerns in the media that holiday lets are responsible for locals being priced out of property.
The proportion of landlords who are also holiday let owners stands at only 1.5%, up from approximately 1.3%. These figures do not indicate a widespread exodus of landlords from the private rented sector to holiday lets.
Nonetheless, those landlords that do hold short-term properties most likely have them in hot-spot destinations. This has contributed to property supply pressure in those desirable locations, and locals being priced out, alongside privately owned holiday homes, that are not let to the public.
In response to locals concerns of being 'priced out' of property ownership within their area, and also seeing inflated 'basket of goods' prices, the government is hoping to better integrate the short-term letting market into these local communities by introducing a registration scheme, as well as "looking to make planning changes to give local areas greater control where existing homes seek to be used instead as a short-term let".
Government hopes to introduce these changes through the 'Levelling-up and Regeneration Bill', and published a consultation on the 12th April 2023.
Regulating this sector properly is a delicate situation for government, as on the one hand short-term and holiday lets are good for the local economies (with retail, food, and sports & cultural events seeing the largest share of increase), yet on the other hand locals quite rightly have availability and affordability concerns for the properties surrounding their local area.
Related articles