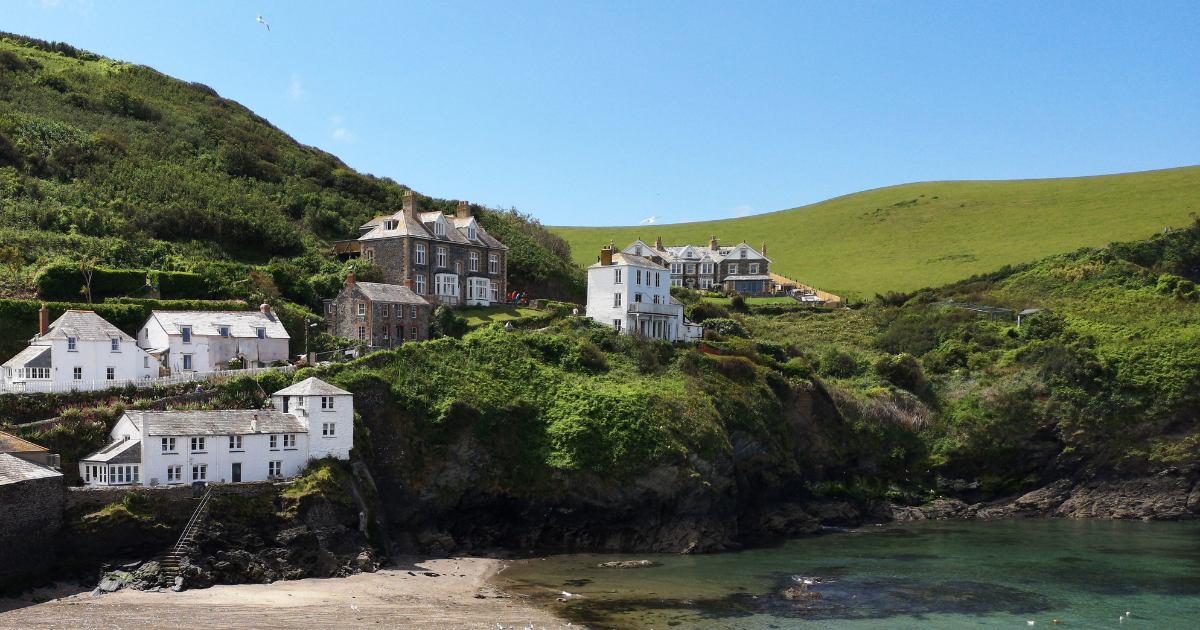 The government has turned its attention to the holiday let sector, to combat local residents being driven out of their local area when trying to buy property.
There have been a few levers that have significantly driven up short-term lettings in recent years.
What has driven the boom in holiday lets?
Back in 2008, AirBnB launched in London. By 2015 the company was responsible for around 215,000 in the capital alone.
In Q1 2022, over 100 million nights and experiences were booked on AirBnB. It is the first time this figure exceeded the 100 million threshold, since the company began.
Whilst there have long been traditional holiday let sites, which prove very popular for self-catering holiday opportunities, AirBnB offered property owners the opportunity to earn passive income from vacant rooms in their homes.
AirBnB is specifically mentioned as an influencing factor, in the press release issued by the government.
When the Covid-19 pandemic hit, staycations became the only choice for some, and even as restrictions have eased, the popularity of holidaying at home has been sustained.
Prime UK holiday hotspots, like Devon and Cornwall, have long been criticised for pushing out the locals, as holiday lets and second homes drive up prices.
Lastly, a great deal of pressure has been placed on the long-term rental market, and many landlord investors have pursued diversification into holiday let's to mitigate against this.
What are the government's plans?
It has been suggested that the holiday let sector may become more regulated, in order to rebalance the scales in favour of local residents.
A review of the sector has been launched. Speaking on the government's intentions, tourism minister Nigel Huddleston said:
"We've seen huge growth in the range of holiday accommodation available over the last few years.

"We want to reap the benefits of the boom in short-term holiday lets while protecting community interests and making sure England has high-quality tourist accommodation.

"While no decisions have been taken, this review will help us work out the options to look at so we can protect our much-loved communities and thriving holiday industry."
The government intends to tackle anti-social behaviour, such as waste, noise and drunken behaviour linked to holiday lets and health and safety standards.
Scotland, Northern Ireland and Wales take the lead
Outside England, the other countries making up the United Kingdom have already taken steps to heighten regulation of holiday rentals.
The Scottish government has stipulated that its local authorities must have a licensing scheme in place by October 2022.
Northern Ireland already requires holiday let accommodation to be certified by its tourist board.
In Wales, new plans for the holiday let industry have just been released by first minister, Mark Drakeford and leader of Plaid Cymru, Adam Price.
The plans include:
Introducing three new property classes: a primary home, second home and short-term holiday accommodation
A licensing scheme for second home owners and short-term let landlords
Giving councils the freedom to amend the planning system so that planning permission is required for change of use between the three new property classes
Give powers to councils to apply for higher Land Transaction Tax (the Welsh equivalent of Stamp Duty Land Tax) thresholds on second homes and short term lets
Agreement has already been given for councils in Wales to add a premium of up to a 300% on council tax, for homes that aren't occupied all year round.
What can landlords take from this news?
Ben Beadle, chief executive of National Residential Landlords Association (NRLA) gave the organisation's views on the review of the holiday let sector:
"The growth in holiday lets is a direct consequence of the government's attack on long-term rented housing.

"Tax policies actively discourage long-term investment in the private rented sector by landlords. With a Housing Secretary that wants to shrink the size of the sector, it is little wonder many landlords have jumped ship to the holiday lets market.

"As a result, for many in holiday hot spots finding a long-term home to rent is all but impossible. With demand for such housing at a record high, all it is doing is increasing rents when tenants can least afford it.

"The government needs to end its anti-landlord attitude and develop pro-growth tax plans to help renters access the housing they need."
It is possible that the changes in Wales could well prove to be a test-bed for potential roll-out in England. At the moment the government is in its data-gathering stages.
It has been acknowledged within the dialogue around the review, that tourism is a valued part of the UK economy, so to take too heavy a hand to it would be counter-productive.