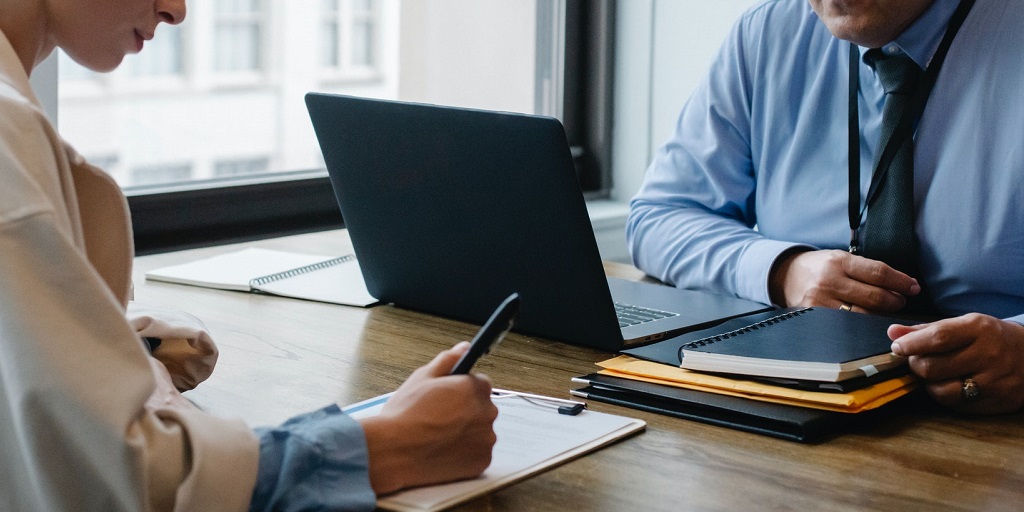 Accord Mortgages, the intermediary-only lender of Yorkshire Building Society Group, will no longer require a minimum income for buy to let landlords.
No minimum income
In a move to help more landlords qualify for its mortgage products, Accord Mortgages have scrapped its minimum income requirements.
Previously, landlords were required to earn at least £25,000 in order to qualify for its buy to let mortgages.
Senior manager for new propositions at Accord Mortgages, Nicola Alvarez, commented:
"These latest criteria changes reflect our commitment to investing in our buy-to-let proposition to make it easier for brokers and their landlord clients to do business with us.

"Removing minimum income requirements and considering cases where first-time buyers want to become landlords demonstrates our approach to common-sense lending and means we're able to extend our offering to brokers and ultimately support more people on to the property ladder."
Some, but not all buy to let lenders set a minimum personal income threshold for applicants, which can mean those on lower incomes are excluded from being able to borrow from them.
We work with a selection of lenders within our panel who will consider applications from low income, self-employed and credit-impaired landlords. Income can come from rent, a pension, or employment (both employed and self-employed), as long as it can be evidenced.
Speak to one of our dedicated buy to let mortgage advisors to find out more about products which match your income.
Intermediary-only lender
Like some lenders in the buy to let industry, Accord will only allow landlords to use their products if the case is handled by a financial advisor or mortgage broker.
Some lenders will supply their products to both direct customers, and through an intermediary channel.
Many lenders already do more than 75% of their mortgage lending through intermediaries.
Broker benefits
One of the largest benefits that brokers can provide is access to a large range of products.
At Commercial Trust, for instance, we work with over 80 lenders.
This means that compared to going to a lender directly, we may be able to find more products that suit your needs.
On the other hand, brokers are providing a service, so there is often a cost attached which some landlords may not want to pay.
In addition to providing access to specialist lenders like Accord who won't offer their products directly to customers, brokers are often specialists in a core area.
At Commercial Trust, this is the buy to let, bridging and commercial mortgage market.
We help hundreds of landlords each month with tailored advice, and use our expertise and industry knowledge to match them with the mortgage that meets their needs.
This individual service and industry knowledge may not be accessible from a high street lender.
However, landlords may already have a relationship with a lender and choose to continue that instead.
Not sure if you have access to the best deal for your situation?
Speak to one of our advisors today on a no-obligation call to find out if we can find a better deal that suits your needs while saving you money.