This information should not be interpreted as financial, tax or legal advice. Mortgage and loan rates are subject to change.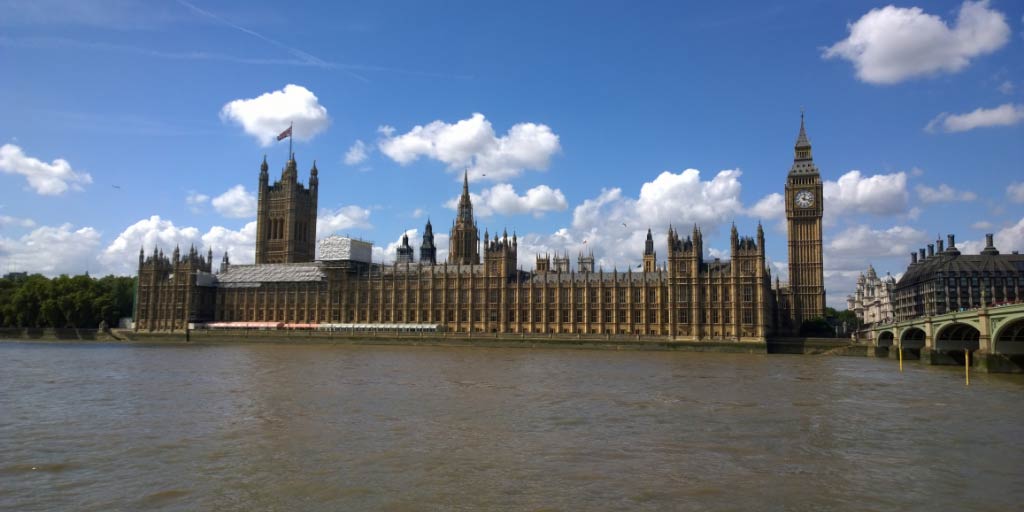 Category: base rate
Back in April the chancellor, Rishi Sunak, outlined his predictions that the Bank of England Base Rate will rise by 2.5% over the next 12 months. Today's statement demonstrates a move in this direction, by announcing an increase in the base rate to 1.25%, making this the highest level since 2009.
This is the fifth time the interest rates have increased since December as the cost of living and inflation continues to be an issue for the British public.
Who will this affect most?
Around 75% of UK property owners with a mortgage are on a fixed rate, meaning they won't feel the impact of this increase until their fixed-rate term comes to an end. 
There are still around 800,000 households in the UK on variable or tracker rates, which are directly influenced by the base rate.
Property owners with a variable or tracker rate linked to the base rate, are likely to see an increase in their monthly mortgage payments. The June increase, on top of previous rises in December, February, March and May, in combination could increase variable and tracker mortgage payments by around £1,000 per month.
The rise in the base rate is, however, good news for savers as rising interest rates often mean savings account interest rates will also rise.
Why has the base rate increased with such frequency?
Several factors, including the Covid-19 pandemic and Brexit, have impacted the economy by causing a sharp increase in the cost of living. This has caused inflation to rise to 9% which is well above the target of 2%.
In an attempt to recover from this, the Bank of England began to increase the base rate, which in turn has caused other interest rates to follow suit.
The Bank of England explains that the higher interest rates will make some borrowing more expensive and encourages people to spend less. Those with disposable income may also be more encouraged to save more which all contributes to the reduction in inflation.
Will the rate continue to increase?
We have already seen the first rise in December 21 from 0.1% up to 0.25%, this was then increased to 0.5% in February, 0.75% in March and up to 1% in May and economists are forecasting further increases over the coming months.
Inflation is currently sitting at its highest rate in 40 years, with it predicted to hit 10% by autumn this year, due to the further increase in energy prices. As mentioned above, Rishi Sunak said earlier this year that he expects the Bank of England base rate will continue to increase up to 2.5% by early 2023.
What does this mean for landlords?
Andrew Turner, chief executive for Commercial Trust, commented on the base rate announcement:
"The chancellor has been very clear that base rate increases are to be expected this year, so today's announcement is to be expected. Inflation must be brought under control.

"Naturally mortgage rates will be affected by the change in the Base Rate, but it is important to keep in mind that these have been phenomenally low for some time.

"With tenant demand surging, regardless of the change in mortgage rates - which will eventually settle - now is a great time to invest in rental property."
Related articles