This information should not be interpreted as financial, tax or legal advice. Mortgage and loan rates are subject to change.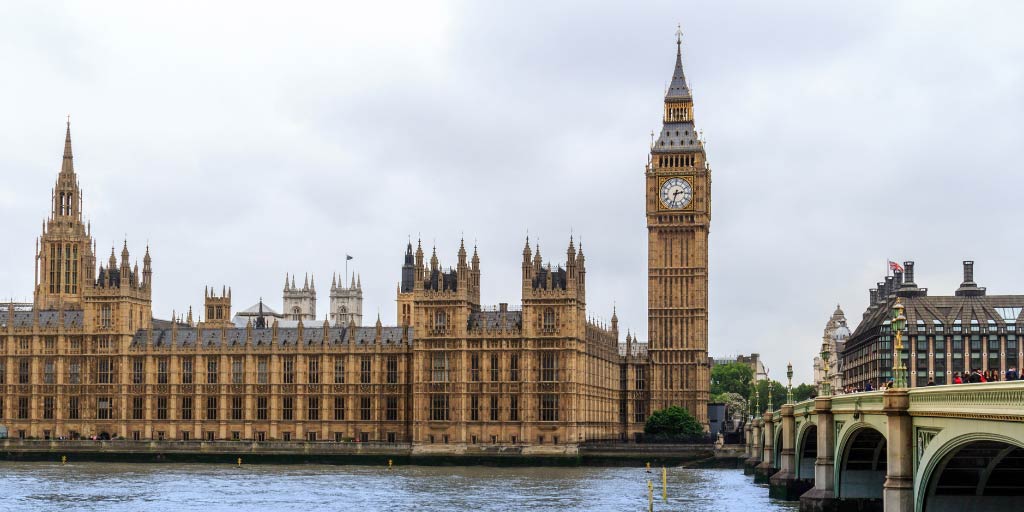 Category: buy to let mortgages
Both the Shadow Chancellor, Rachel Reeves, and Shadow Housing Minister Lisa Nandy back landlords with criticism of the exclusion of landlords from Jeremy Hunt's mortgage help scheme, as well as declaring their opposition to rent controls.
Tenants are having to weather continuing rent hikes, as UK rent has seen a 5% rise in the 12 months to May (according to official figures), which has led to many campaign groups calling for a freeze on rent.
With increasing mortgage rates, landlords will want to increase the rent of their properties to offset any rising costs they're experiencing.
The Conservative government does openly oppose rent controls, but they have been discussed in the wider political landscape, while the Renters' Reform Bill makes its way through Parliament. Bristol Council, for instance, has called on the government to give them rent control powers.
Labour Housing Minister Lisa Nandy has been quoted rejecting rent controls, stating them as a 'short term fix' to the nation's housing problem. She states that supply is partly the issue and advocates for the increase of new build properties to decrease pressure.
Nandy also directly linked the discussion of rent controls to the mortgage crisis, stating:
As the mortgage crisis deepens – for homeowners and renters alike – it is perhaps inevitable that the debate has turned again to short term fixes.
Landlords excluded from Tory mortgage help schemes
This week Labour has also publically shown support for landlords, where Jeremy Hunt's mortgage help schemes exclude landlords.
Amid rising bank rates, residential and buy to let mortgage holders alike are seeing increased rates and so higher monthly outgoings.
There have been calls to ease the likelihood of arrears, so the Chancellor of the Exchequer Jeremy Hunt met with big bank lenders and brokered deals that saw: 'grace periods' extended for those set to be evicted by an additional year; and the ability to 'lock in' new fixed rate deals 6 months ahead of schedule.
Shadow Chancellor Rachel Reeves, during a debate with the opposition, asked if they had considered the ramifications of not including buy to let mortgage holders in the mortgage help scheme. She said in the House of Commons:
Treasury Ministers remain ignorant or indifferent to the plight of renters […] The Tory mortgage bombshell is experienced whether people have a mortgage or not. Renters are seeing huge increases in their rents – on average 10% in the last year. Renters right now are exposed to their landlords passing the higher costs of their mortgages on to their tenants.
Labour backbenchers echoed Reeves' comments. Derek Twigg MP has said he has been contacted by more and more renting constituents whose landlords were having to sell up to settle their mortgages.
It would be a relief to landlords that Labour have no plans to implement rent controls and do not see it as a viable solution. Freezes on rents are being enacted in Scotland, where landlords likely have trouble covering rising costs of mortgages with the restricted ability to increase rental income. It is a good sign to see positive messages for landlords by Labour considering the strength of their polling recently.
Related articles