This information should not be interpreted as financial, tax or legal advice. Mortgage and loan rates are subject to change.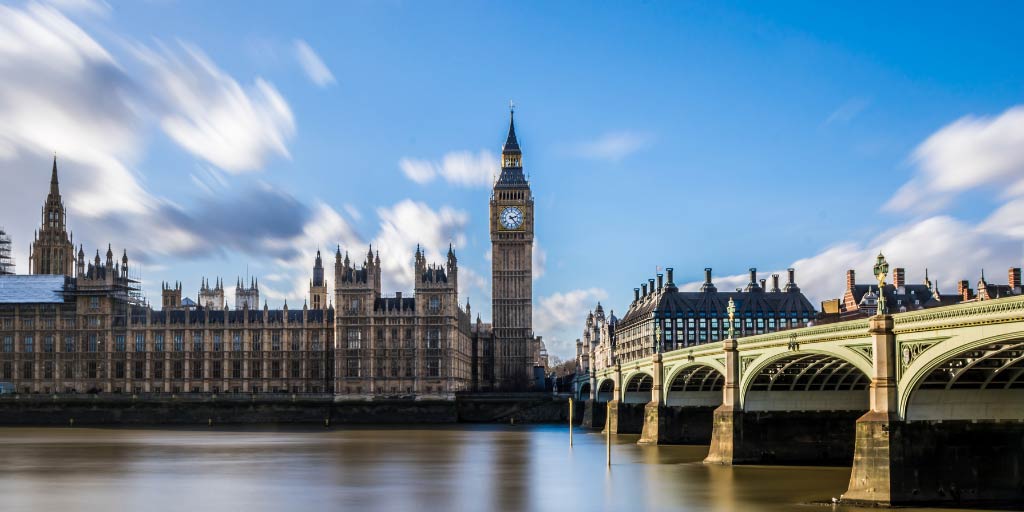 Categories: government and politics | prs
The Government's 'Levelling up' plan has been revealed by Secretary Michael Gove, it has left landlords feeling somewhat deflated.
Levelling up
The document, long-promised by the current government, is aimed at giving sections of the UK that have been left behind the opportunity to catch up through focused grants and policies.
The policies set out in the plan are to be achieved before 2030 and cover a wide range of topics to cover the regional disparity of the UK.
The document touches on topics such as internet poverty, schooling, skills training and high streets.
One area that the document focuses on heavily is that of housing, and the levels of homeownership are vastly different between localities.
The paper discusses the actions that the government has taken to ensure local young people have access to properties to purchase and support in this investment through the revamped Help to Buy scheme.
Improving housing quality
Following this section, the paper addresses the much-anticipated spring White Paper from the Government on the PRS.
The White Paper will discuss the ending of Section 21 evictions and explore the "proposals for minimum standards for rented homes introducing a National Landlord Register and taking tough action against rogue landlords"
Whilst the removal of Section 21 had been in landlords' futures since 2019, this national register has been on the cards for a few years. Different parts of the government have presented ideas for and against it.
One repeated response to the proposal for a register of landlords, is the lack of any intention for an equivalent National Tenant Register, to assist landlords who have had to deal with nightmare tenants, rent arrears and who have needed to utilise Section 21 evictions to recover their properties.
Further in the report, another review of the PRS is hinted at:
"Alongside this the UK Government will review the Decent Homes Standard to make sure it is fit for the present day and applies across all rented tenures.

"The UK Government will consult on the impact on the private rented market and particularly those on the lowest incomes. Further detail will be set out once the Decent Homes Standard review has concluded."
Could this mean further restrictions for a heavily regulated private rental sector?
High street hearts
One positive area of the report for landlords is around the discussion of revamping high streets and town centres.
The government wants to focus on the measures they can take to make high streets and town centres into "the thriving hearts of our communities again".
They plan to do this through incentivising landlords to fill vacant units to prospective tenants, such as local businesses or community groups.
Whilst this is positive news for commercial landlords, the rest of the paper has left some in the landlord community feeling overlooked and undervalued by the current government.
Related articles