This information should not be interpreted as financial, tax or legal advice. Mortgage and loan rates are subject to change.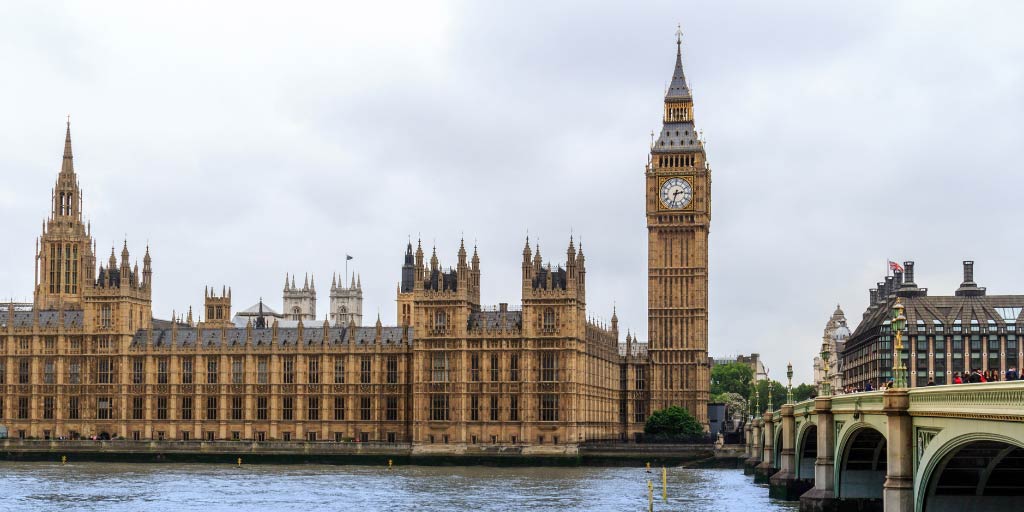 Categories: government and politics | property market | tax
With the aim of controlling rising rent costs, the government must review how the sector is taxed and focus on building more homes, says Conservative MP.
Due to the lack of supply in the housing market and growing demand in the private rental sector, rent prices have been rising consistently. The Office for National Statistics reported that there has been a 4.2% increase in rents in 2022.
Moreover, in Zoopla's December 2022 report, they stated that tenant demand was 46% above the 5-year average, describing it as a "chronic imbalance".
People are finding it extremely difficult to step on to the housing ladder, since a major part of their income goes towards rental payments.
Fair system for all
Back in 2015, Chancellor of Exchequer, George Osborne, introduced mortgage interest tax relief changes with the aim of "level the playing field", but in fact it has caused landlords to exit the market, which has led to an increase in rents.
Responding to the changes, the director of the institute for Fiscal Studies, Paul Johnson, has made several remarks, stating that the changes introduced do not make the system fair for all of the parties involved.
He further elaborated by stating the following to the House of Lords Economic Affairs Committee:
"If you buy to let, you pay income tax on the return and capital gains on what comes out when you sell it at the end, which is not the case for owner-occupiers. The current system is clearly more tax favourable towards buyers and owner-occupiers than it is towards buy-to-let landlords and renters. The tax system is not, and was not, even before the recent changes, more generous to people buying to let."
The aforementioned tax changes have made it a lot more expensive for landlords to rent out their properties.
The cost of mortgage has also gone up considerably, pushing many landlords to sell their properties, since it has become no longer viable to remain profitable in the buy to let market.
By taking into consideration current turmoil in the private rental sector, unclear energy efficiency requirement plans and the removal of Section 21, the market brings a lot of uncertainty, which negatively affects private landlords' perception of what the future holds.
Potential boost to government revenue
Andrew Lewer, Conservative MP for Northampton South, has been urging the government to focus on the property market and private landlords by implementing a tax reform that would aim to boost rental supply in the UK.
Furthermore, according to Lewer, it is absolutely necessary to increase the government's commitment of building more homes. He states:
"Restrictions on mortgage interest relief and the imposition of a stamp duty levy on the purchase of homes to rent out have indeed made life more costly for landlords.

"Landlords are seeing the cost of their mortgages going up and it quickly becomes a far more financially prudent decision to sell their homes rather than deal with the burdensome and indeed confusing job of managing a buy-to-let.

"Marry this to the uncertainty surrounding the government's plans for the sector, whether in energy efficiency requirements or the ending of Section 21 repossessions, and you do not exactly have an attractive market."
According to research, undertaken by Capital Economics, potential removal of the stamp duty levy on the purchase of homes to rent out would provide an additional 900,000 new private rented homes over the next decade.
It would generate an additional £10 billion boost to government revenue, through increased tax receipts.
In order to further support long term investment, Lewer states that it is necessary to unfreeze Local Housing Allowance and provide greater security on future rental regulations. He added:
"There is perhaps a myth that the rental sector is dominated by property tycoons; in fact, individual private landlords make up 94 per cent of the market share with half letting just one property. Landlords cannot simply shoulder the rising costs."
These are sentiments that landlord groups have been trying to put across for a long time, but will support from within the government influence change?
Related articles