This information should not be interpreted as financial, tax or legal advice. Mortgage and loan rates are subject to change.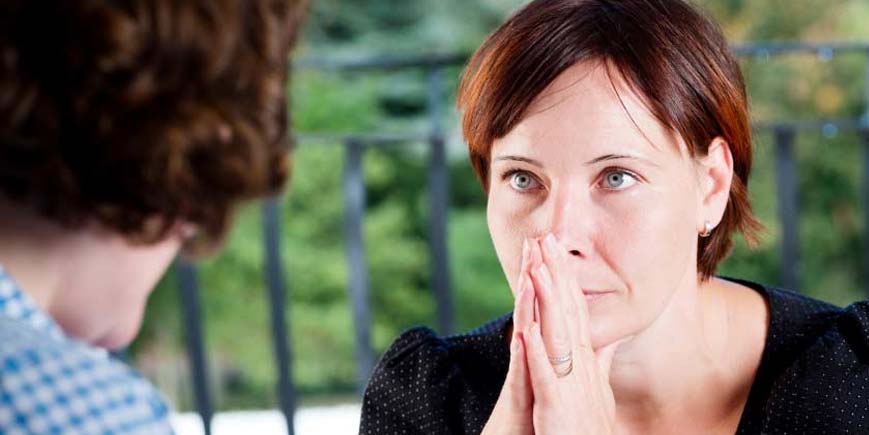 Categories: government and politics | prs
The government authorised Property Redress Scheme, which handles redress and dispute resolution to consumers of the lettings and property management industries, is inviting landlords to join a new advisory panel.
The organisation has made the decision to set up the new panel in a bid to 'promote a genuinely authentic outlook and attitude across all areas of the property spectrum and to make sure that the Property Redress Scheme takes a balanced and knowledgeable view in its vision and in all of its policy decisions.'
The Property Redress Scheme is one of two organisations approved by the government, the other being The Property Ombudsman Limited.
Estate agents, letting agents and property management companies operating in England or Wales are required to join one of these two schemes. The penalty for not doing so is a fine of up to £5,000 and loss of their licence.
The Property Redress Scheme is part of Hamilton Fraser Group and supports over 13,250 agents.
Grounds on which a consumer can make a complaint to the scheme
The Property Redress Scheme outlines the grounds on which a tenant can make a complaint as follows:
a. A breach of the Agent Member's obligations under the law;
b. Where legal rights have been impinged or breached;
c. Where an Agent Member has not acted in accordance with a Code of Practice it has signed up to, or any internal rules, procedures or statements of practice;
d. Unfair treatment of the complainant by the Member; including, but not limited to:
i. rudeness or discourtesy
ii. not explaining matters
iii. poor or incompetent service
iv. avoidable delays
e. Where an Agent Member has not administered a transaction as efficiently as would be expected.
f. The Agent's actions must have resulted in the complainant suffering a financial loss, or unnecessary aggravation, distress and/or inconvenience.
Source: The Property Redress Scheme
So it will be these matters that the new membership structure, which will be called the Property Redress Scheme Advisory Panel, will review.
Who is the Scheme looking for?
Sean Hooker, head of redress at the organisation said of the new membership dynamic:
"Our intention is to invigorate and to democratise the private rental sector through the active participation of sector experts. Traditionally, advisory boards are made up of individuals with big names, often justifiably so.
"However, our new approach to attracting Advisory Panel members is to focus on a much broader and more diverse membership whereby we will select based upon genuine knowledge, experience and likely contribution to innovating and improving property redress, regardless of public profile".
In addition to those in sales and lettings, members are being sought from the following fields of expertise:
Holiday lets
House purchasers
Inventories
Landlords
Leaseholders
Property Education
Property Sourcing
Rent-to-rent
Residential Leasehold Management
Tenants
To join the scheme, visit the dedicated page on the Property Redress Scheme website. Applications will close in 50 days from 12th July 2022.
With Section 21 'no fault' evictions being done away with, gaining an insight into tenant disputes and influencing their outcome may well be of appeal to landlords. Especially given the pressures being placed on the industry that have lately taken a strongly tenant focus.
Related articles