This information should not be interpreted as financial, tax or legal advice. Mortgage and loan rates are subject to change.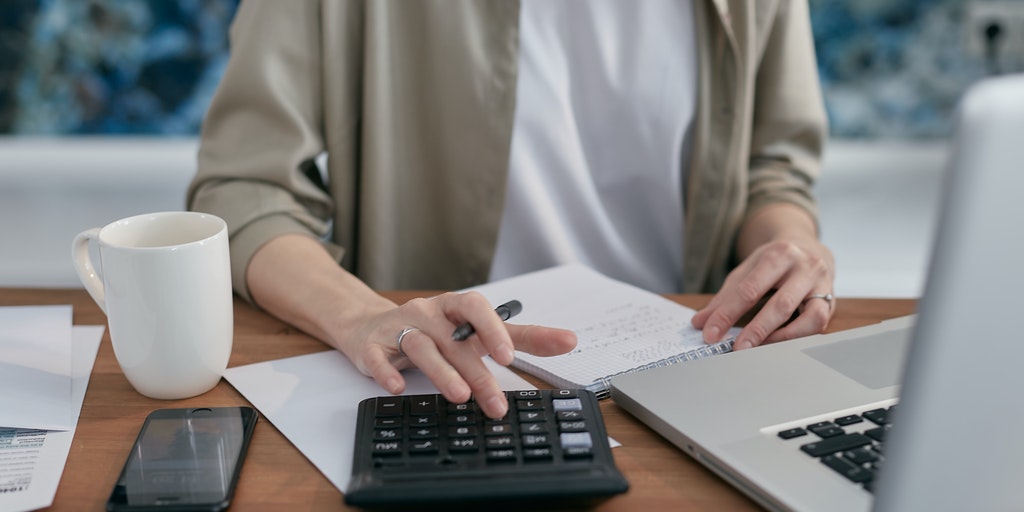 Categories: property market | hmo
Q4 2022 data shows a picture of stable yields for the private rental sector (PRS), but does forecast that rent rises will have to be made, to cover rising costs faced by landlords.
Specialist mortgage lender, Foundation Home Loans, has released a report produced for them by business insights agency BVA Bdrc, which is an analysis of 752 landlord interviews.
Their findings show that there was just a -0.1% change in rental yields, possibly demonstrating that whilst mortgage rates have been rising, the impact has not yet been felt and yields have held firm.
The average rental yield for the UK is currently 5.7%. Wales came out strongest with a peak of 6.4%.
HMO's hold highest yield top spot
Given the multiple rental income streams of houses of multiple occupation, it is not surprising that HMO yields remained the highest amongst a range of property types, at 6.4%; followed closely by multi-unit freehold blocks with 6.2%.
For those landlords who may be considering diversifying their portfolios, HMO mortgages typically sit within two broad categories.
Several high street lenders will underwrite smaller HMOs as though they retain a single unit status, because as long as certain criteria are met these properties could easily go back onto the market as a family home. This gives the advantage of typically lower mortgage rates.
Specialist HMO lenders will accommodate larger properties with greater numbers of bedrooms. Whilst rates tend to be higher than the high street, with more bedrooms comes more rental incomes and potentially even stronger yields.
Tenant demand by region
Central London has long turned its back on its faltering position in the midst of the pandemic, and demonstrated that it experienced the strongest tenant demand of all regions across the UK in Q4 2022. Outer London was not quite so lucky, with a drop in demand.
Elsewhere in the country the North West, West Midlands and South East also suffered.
Voids reduce by 12 days on average
Nonetheless, void periods reduced significantly, to 70 days. This is a reduction of 12 days on average and marks a high point for the last six years. So, the good news is that landlords may be finding it a lot easier to secure a tenant than they have for a long while.
This may be reflective of the contraction in the number of properties in the PRS widely reported in the media, causing those that are available to be in greater demand.
The picture of profits
81% of landlords shared that their properties made a return, which is a decline of 5% quarter on quarter, but this is likely to have been influenced by those with fewer than 4 properties, because of those with 4-5 properties, those that reported a return came in at 90%.
As profitability comes under stress, the inevitable outcome is an increase in rents. Many landlords surveyed reported an increase in running costs had prompted them to increase rents. 61% said the decision was fuelled by an alignment with the local market, and 47% put it down to rising mortgage costs.
The reality of this though is that many landlords, just like residential mortgage holders, will not have felt the impact of mortgage rate rises yet, as they will be midway through previously secured initial rate periods.
Certainly the report found that a greater number of landlords are expecting to increase rents in 2023, larger landlords being especially likely to do so – 20% expecting an increase within the first 6 months of the year.
Broker insights offer advantages to investors
One third of landlords surveyed, who will be investing in property, have said they will be turning to a broker to help them make smart choices on mortgage products.
Tracker rates have blossomed into a far more attractive financial proposition than they had enjoyed in recent years, in light of increases in the Bank of England base rate driving fixed rates higher.
Fixed rates are recovering, but arguably right now investing is particularly complex. Assessing which way to turn for the most competitive mortgage solution requires a far wider field of view, so the insights a broker can give may well prove invaluable.
Related articles