This information should not be interpreted as financial, tax or legal advice. Mortgage and loan rates are subject to change.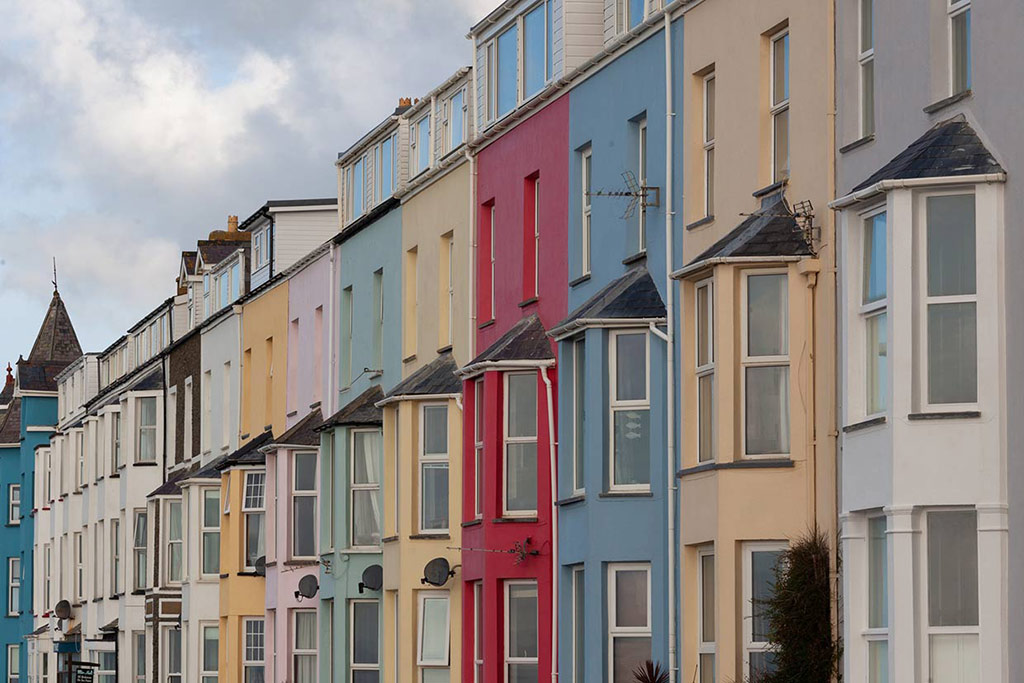 Category: house prices
In its latest property price forecast, property portal Rightmove has predicted a continued increase in property prices in 2022.
Property prices
Rightmove have released their property price forecast for 2022.
Using a predictive model reliant on supply, demand, pricing data across the property market and insight from a panel of experts, they predict that the national average price of property coming to market will increase by 5% in 2022.
This average includes the usual sector and regional variations. With areas such as Scotland, the West Midlands, the South West and Yorkshire and the Humber predicted a higher rate of over 7%.
They do comment that, while the predicted increase is high, it will affect the market at a slower rate than we have seen in recent years.
Rightmove's director of property data, Tim Bannister, commented on the predictions:
"It's been a hectic 18 months for the property market since the end of the first lockdown, with changed housing needs driven by the pandemic inspiring many moves, and the stamp duty holiday encouraging some movers to bring their plans forward. The net result as we approach the start of the 2022 market is the lowest ever available stock of property for sale per estate agency branch, yet with ongoing high buyer demand.

"This imbalance between supply and demand has resulted in buyer demand per available property being at near record highs, suggesting that the 2021 scenario of multiple buyer bids on a high proportion of properties when they come to market is set to continue in the New Year.

"We do, however, expect the pace of rises in 2022 to be slower than in 2021 due to increasingly stretched buyer affordability following this year's rapid rises in average prices. Slowing in the pace of price rises and activity is likely to be more evident in the second half of the year as base rate rises, higher inflation, and higher taxes begin to weigh more heavily on buyer sentiment. Therefore if sellers are too optimistic on their asking price in the first half of the year, they risk missing the most active part of the market.

"While Rightmove sees a continuing busy market in 2022, we forecast it to be less frenzied than 2021 especially if the current scarcity of properties is eased as more owners decide to come to market in the first half of the year."
What does this mean for landlords?
Primarily, it will be interesting to see if these predictions ring true in the New Year.
As we have seen in the past few years, a lot can change very quickly in the property market and trends are not guaranteed.
This news could be seen as both positive and negative from landlord perspective, depending on planned investment approaches in 2022.
If property prices continue to rise, many hopeful homeowners will be priced out of the first step of the property ladder and may rely on landlords to provide a home for them longer than originally planned.
This could mean signing longer tenancy agreements and choosing to stay in their properties, giving landlords some reassurance of income and less void periods.
On the other hand, if landlords were holding out on investing to expand their portfolio, this may not come as the most reassuring news.
If demand remains high, residential purchasers may be more likely to pay over the odds, as property purchase leans more towards an emotional response, rather than a landlord's business approach.
Some landlords may have to sit tight on their investment plans until the market leans more in their favour.
However, the feverish pace of the property market that was seen earlier this year appears to have ebbed. This could provide landlords wishing to invest with opportunity where they can seek it out.
Related articles