This information should not be interpreted as financial, tax or legal advice. Mortgage and loan rates are subject to change.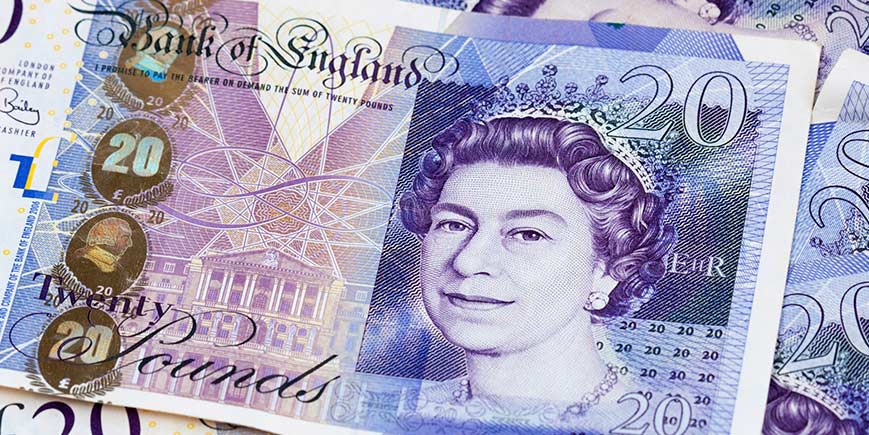 Categories: government and politics | evictions | bad credit and debt | covid
When Covid-19 was at its peak, the Government introduced the Debt Respite Scheme (DRS) otherwise known as 'Breathing Space'. A repayment scheme, scheduled for 2024 could see rental debt and the ability to repossess out of the landlords hands.
The DRS scheme was intended to support those with problem debt, by giving them a 60-day 'break' from their credit commitments, to get their finances in order.
When included in the scheme, creditors are prevented from contacting the individual, adding any further charges, or taking legal action. They're essentially forced to freeze the account by not adding any more interest charges to the account.
The aim of the scheme was to prevent the individual's financial situation from worsening, while they sought help and support for their debts.
The new Statutory Debt Repayment Plan
The government has announced its intentions to implement a new scheme, known as Statutory Debt Repayment Plan (SDRP) at some point in 2024.
The new scheme will be an improved version of the DRS breathing space scheme. It aims to help individuals with debt repayment, rather than debt relief. This would be pitched as an alternative option to an Individual Voluntary Arrangement, Debt Relief Order, Trust Deed or Bankruptcy.
Individuals can enter the scheme by meeting with an authorised debt advisor, to agree to an approach to repay all creditors included in the plan. As with debt relief, the individual will make a single payment to the debt advisory service, which will then be distributed to creditors on their behalf.
Will rental arrears be included in the scheme?
When the DRS was introduced most essential bills, such as rental arrears, were automatically included in the scheme. Individuals can choose which creditors are included in the plan, and it is expected that many will choose not to include rental arrears. This could be because the longer period over which rent arrears would be paid could result in the landlord choosing to not renew an individual's tenancy.
If an individual does choose to include rental arrears, the landlord would be given notice of the proposal and be given a period to object to their payment being included. Despite this, the debt advisory service ultimately has the final say, meaning many landlords will have no choice but to accept.
How could this impact landlords?
When a tenant is in an SDRP, further action is prevented from being taken. This means landlords would likely struggle to seek possession of the property, so would either have to find alternative ways to cover any applicable mortgage payments, or risk mortgage arrears themselves.
What do the professionals say?
Propertymark, the professional body for the property sector, has recommended that due to the potential impact both on the landlord's and tenants' livelihood, rental arrears should only be included in the new scheme as a last resort.
Timothy Douglas, Head of Policy and Campaigns at Propertymark says of the scheme:
"During these difficult times, it is essential that we find ways to support tenants who temporarily cannot afford to pay off debts including rent while ensuring the solutions cannot be abused by those who have no intention of paying.

"When tenants, landlords and agents communicate effectively to resolve issues, we can prevent unnecessary evictions.

"The UK Government needs to consider the risks associated with delaying housing debt payments, as this could impact the private rented sector and prevent people on plans to rent property."
Consultation on this scheme has now closed, you can read the Government's Statutory Debt Repayment Plan document here.
Related articles