This information should not be interpreted as financial, tax or legal advice. Mortgage and loan rates are subject to change.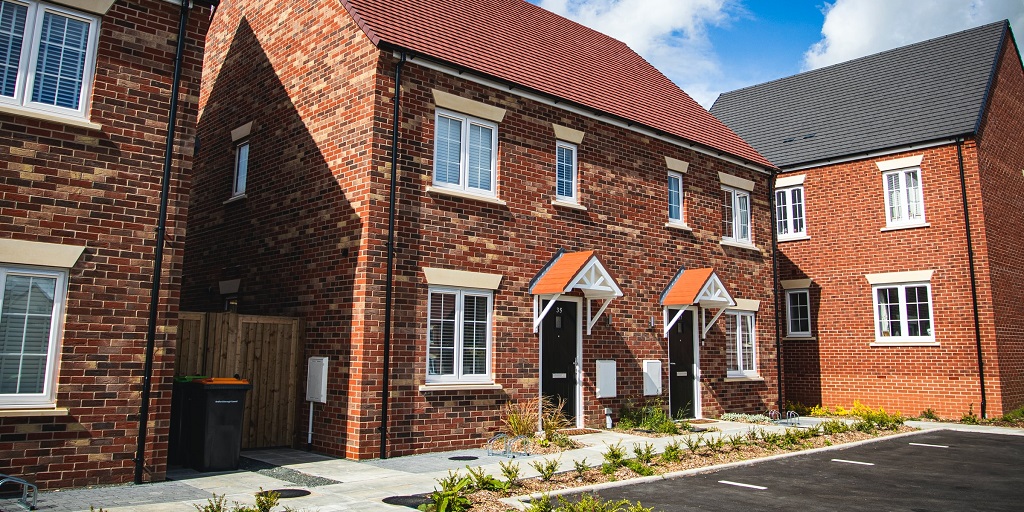 Category: house prices
Data shows that in the year from August 2022 to August 2023, house prices fell by the sharpest rate in 14 years. Does this present an opportunity for investors to expand their portfolios?
Data from one of the UK's largest residential mortgage lenders, shows that property prices fell 4.6 percent from the year to August. The typical home in the UK fell in value by £14,000 with the average price now standing at £279,569.
With the cost of borrowing higher, fewer buyers have been in the market, which means sellers have to be more flexible with their asking prices in order to sell their property.
Nathen Emerson, CEO at Propertymark (a membership body for property agents), had this to say:
House prices are thankfully adjusting to more sensible levels alongside increases to people's earnings and the number of properties selling below asking price is increasing, offering homebuyers the opportunity to negotiate.

These factors are all playing a part in increasing homebuyers' affordability and softening the blow of rising interest rates.

However, despite how this may look on the face of things, sellers are rightly still motivated to sell as they continue to make a healthy gain on their property price.
A forecast by Hamptons (a major real estate agency) predicts that by the end of Q4 2023, the average house price will show a 2.5 percent decline – if met, this would mean (adjusting for inflation) a 7.4 percent annual fall in prices.
The forecast for the last quarter of 2024 predicts house prices will level out at 0.0 percent growth, then rise gradually with a 3 percent rise in Q4 2025 and a 5 percent rise in Q4 2026.
With prices dropping, and sellers being more flexible with their asking prices, some believe it's a buyer's market, and investor landlords may see this situation as an opportunity to expand their portfolios.
However, it is important to always be tactful when negotiating prices with a seller, as over-estimating a seller's price flexibility can sometimes lead to the sale falling through.
Commercial Trust is a specialist mortgage broker
Commercial Trust is a specialist mortgage brokerage with connections to over 80 lenders. Our expertise lies in handling both regular and complex buy to let mortgages, in addition to commercial mortgages, development finance, and bridging loans for refurbishments and auctions.
If you're contemplating a property investment or have an impending renewal, don't hesitate to reach out. Our expert advisors are ready to provide immediate assistance and recommend suitable products over the phone.
Related articles