This information should not be interpreted as financial, tax or legal advice. Mortgage and loan rates are subject to change.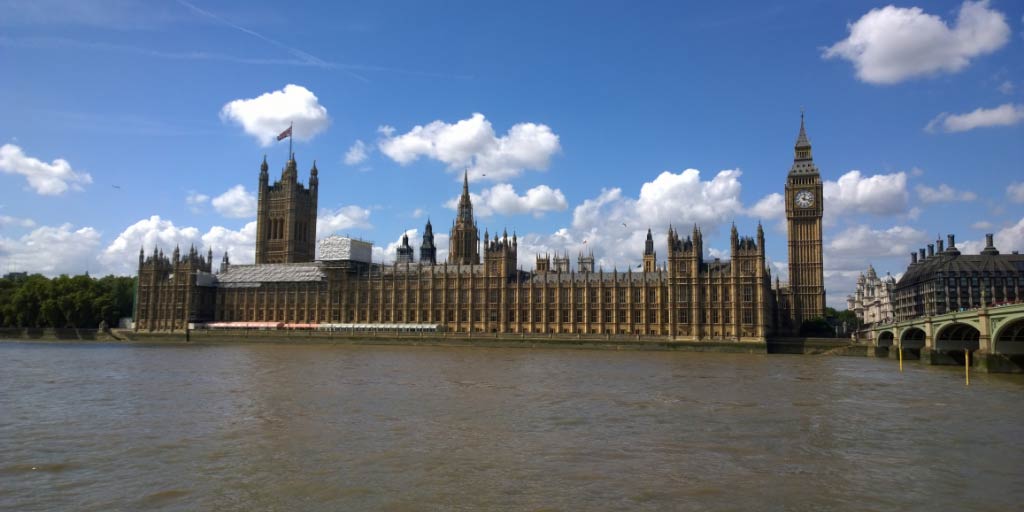 Categories: government and politics | renters reform bill
The latest Shelter poll has shown that every political party must focus on improving the wellbeing of nation's citizens. Tenants state that fixing the country's housing problems must be the main priority due to the ongoing cost of living crisis.
Private tenants could be the decisive vote in the next General Election
Shelter, the housing and homelessness charity, has collaborated with Stack Data Strategy – a polling organisation - with the aim to strengthen its pro-reform agenda.
According to the polling results, a staggering one in three private renters, who had previously voted for the Conservative party in 2019, have changed their support and will be voting for a different political party.
Shelter's poll results show that the Labour party is expected to win 298 seats, whilst the Conservative Party – is expected to win 266 seats. This would result in neither party reaching enough seats to win a majority (23 and 55 seats short, respectively).
This data contradicts the majority of recent polls, which have shown that Labour has had a substantial lead.
The survey results show that private renters are more likely to think that politicians do not care about them, compared to homeowners or social renters. Therefore, a party that focuses on providing solutions to housing problems, increases their chances of votes significantly.
The charity states that the majority of the electorate believe that the government must fix the country's housing issues. Therefore, Shelter believes that housing policies will strongly influence voters on which party to support at the next general election, and potentially who will win.
Campaign to focus on helping people in need
Shelter released a statement, regarding the current rental market:
"Shelter is urging all politicians to show they are on the side of tenants by championing the long-promised Renters' Reform Bill, which will see Section 21 no-fault evictions scrapped in England. It is also calling on every party to prioritise building a new generation of decent social homes with rents pegged to local wages."
Polly Neate, chief executive of Shelter Charity states:
"Private renters are sick of hollow promises, they want politicians to hurry up and fix renting. This poll should be a loud wake-up call for every party.
"Millions of private renters are fed up of paying through the nose to live in insecure and dangerous homes. Now the cost of living crisis is making the cracks in our broken rental system wider.
"Yet tenants are powerless to challenge conditions or unfair rent hikes for fear of no-fault evictions.
"Private renting voters will be critical at the next General Election, but they feel let down by politicians who haven't done enough on housing.
"By getting the long-promised Renters' Reform Bill across the line, politicians can show millions of renters and their families that they care. Politicians must act to make private renting safer and fairer before voters get to the ballot box."
Which way will landlords vote?
At the time of the last election the plight of first time buyers, unable to get on the first rung of the housing ladder, came to the forefront of the political agenda.
At that time, landlords seemed to become the scapegoat for the lack of available and affordable homes.
By contrast, many within the housing industry would be keen to highlight that successive governments, for both leading political parties, have failed to meet house building targets, which is likely to be a far greater factor influencing this outcome.
In trying to turn the tide currently against landlords, groups representing the community tackled the Conservatives head on at their recent conference.
Landlords too will be watching housing policy, but hoping for change that is positive for both tenants and landlord alike.
Related articles