This information should not be interpreted as financial, tax or legal advice. Mortgage and loan rates are subject to change.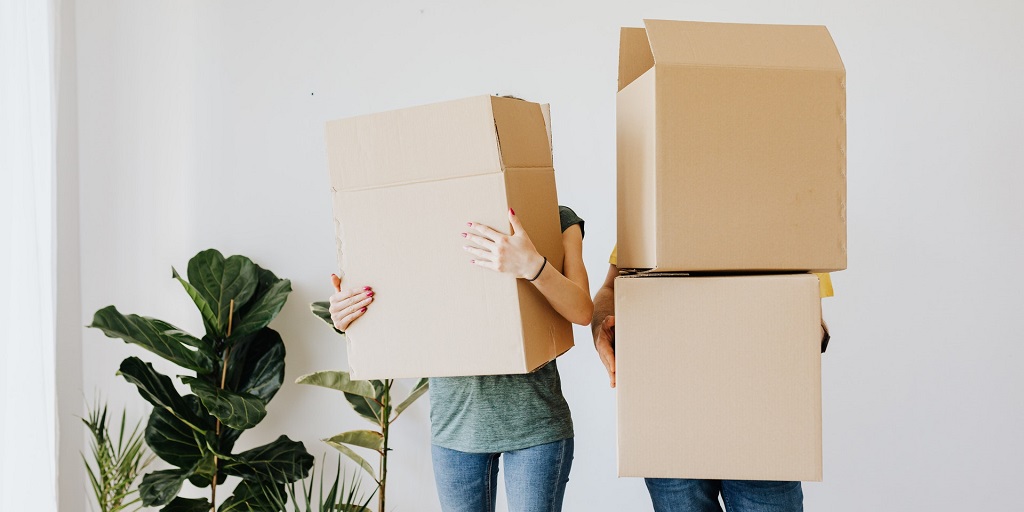 Categories: prs | property market | hmo
Demand for single-room rentals has rocketed recently with confidence increasing, will new variant concerns allow the trend to continue?
Single-occupancy
New data from single-occupancy rental site SpareRoom, shows that the increased demand for single room rentals has led to a shortage of available accommodation.
96% of the 6,000 renters surveyed were struggling to find appropriate accommodation.
The rental site says that this demand is being driven by market changes, following the easing of Covid restrictions and a change in attitude.
While 29% of those asked were moving from an existing flat-share, creating movement within the market, the lions share of tenants were joining the market.
10% of those asked were looking for accommodation having previously lived in a friend's house or flat, 25% from a parental home and around 14% were from outside the UK.
This is creating more demand than landlords have room to rent to.
Landlords all let
The counterpart survey, that approached landlords, said that 59% had fewer rooms unlet than this time last year.
Some landlords have no spare rooms this year at all.
With demand on the rise, the supply of single-occupancy tenancies, whether in HMOs (which require specialist HMO mortgages) or in self-contained units, is reflecting issues seen across the property sector.
Supply issues will not be fixed overnight. The research shows that 14% of landlords who responded aren't expanding their portfolio, due to high property prices.
A further 10% cited market uncertainty as a reason for not expanding further.
When asked what was causing problems in the market, 26% of responding landlords cited increased legislation and 22% the threat of future legislation.
22% of landlords said the blame for the issues in the PRS lay with fewer buy to let mortgage tax breaks, while 11% are still wary of the effects of the pandemic.
SpareRoom results
SpareRoom director Matt Hutchinson commented on the findings of the survey and what it means for landlords looking ahead to next year:
"There's no doubt Covid hit the rental market hard. Last year it was landlords struggling to fill rooms – this year its tenants struggling to find them.

"But the pandemic isn't what's keeping landlords awake at night – its government policy. Recent legislation and tax reform made it clear that the government wants to steer the private rented sector away from an over-reliance on smaller investors.

"Although the Tenant Reform Bill has been put on ice until 2022, many landlords are concerned about what it will bring. What tenants want most is stricter regulations for dealing with rogue landlords, so it's highly likely the sector will see further change in the coming months and years."

"Hopefully whatever the government chooses to do will target the real problem landlords and get them out of the market, making it a better place for landlords and tenants alike."
At the time of writing, the UK is facing a new variant of coronavirus which is spreading quickly.
While confidence was building in the PRS, prior to the new variant being identified, attitudes may have changed since its discovery.
Related articles