This information should not be interpreted as financial, tax or legal advice. Mortgage and loan rates are subject to change.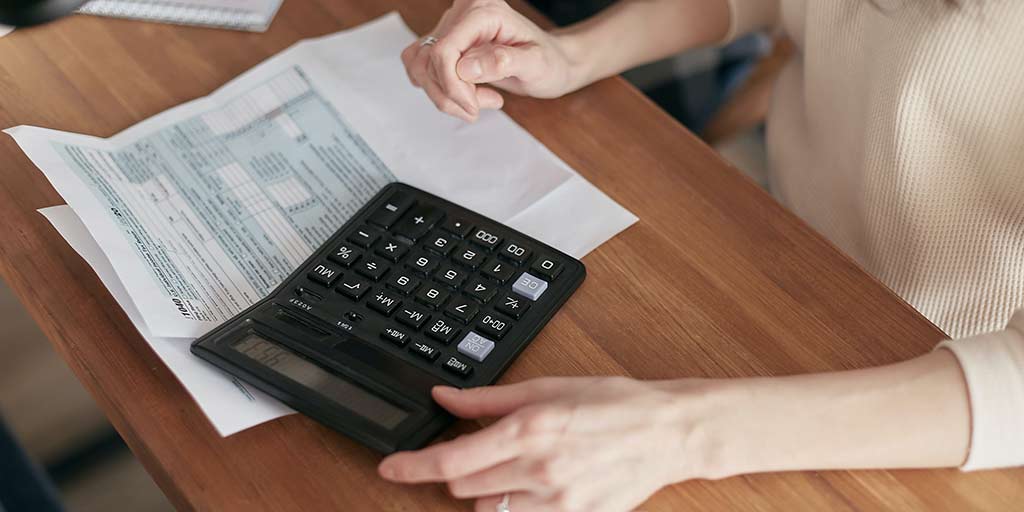 Categories: epc | prs | property market
Rising cost of living causing rental arrears concerns
Over ¾ of tenants are concerned about the rising cost of living impacting their ability to pay rent, a survey from HomeLet with Dataloft suggests.
The survey, which included over 12,000 tenants revealed that 78% of them feel the rising cost of living will have a moderate to significant impact on their ability to pay their rent.
Rent accounts for an average of 30.5% of renters' gross monthly income, but with inflation predicted to hit 10% by the autumn, many renters are set to feel the squeeze.
HomeLet says that one in four renters rank their ability to afford their rent payments is their top concern over the next year. This is closely followed by concerns that landlords could increase their rent, meaning they'd be likely to have even more difficulties.
What about landlords?
For landlords, their tenants being able to afford rent is also a major concern due to the knock-on impact it would have on them. This is especially concerning as 40% of landlords surveyed stated there are likely to raise rent to cover the rising costs associated with letting their properties. Whilst landlords understand the pressure on their tenants, they also need to protect themselves and their income.
Andy Halstead, CEO of HomeLet comments;
"Many people in Britain are facing a financial crisis. We have the perfect storm, ramping inflation, interest rate increases and war in Europe that exponentially impacts utility prices. Landlords know the pressure on tenants, but many landlords must increase the rent because the cost they face is growing. Landlords and Tenants are people; both groups are equally affected, as our letting agent businesses. Add to this crisis the government interventions, which make life even more difficult for all concerned in the rental sector.

"The rental market plays a critical role in satisfying the UK's housing needs; there simply isn't enough housing stock. Many landlords are choosing to exit the market, which only causes further strain on stock levels and letting agent businesses.

"The government's commitment to legislation in the market through the Renters' Reform Bill will provide the most significant change to rental law in a generation, and I can't see any positives. We are in for a rough ride. Our commitment to taking the risk out of lettings has never been greater; the cost of rent guarantee is low, and the legal support that comes with rent guarantee is also crucially important"
Closing thoughts
While the rental market plays a critical role in satisfying the UK's housing needs, the pressure of rising costs, as well as the upcoming rental reforms, are causing more landlords to exit the market. So what will the rental sector look like moving forward?
Related articles