This information should not be interpreted as financial, tax or legal advice. Mortgage and loan rates are subject to change.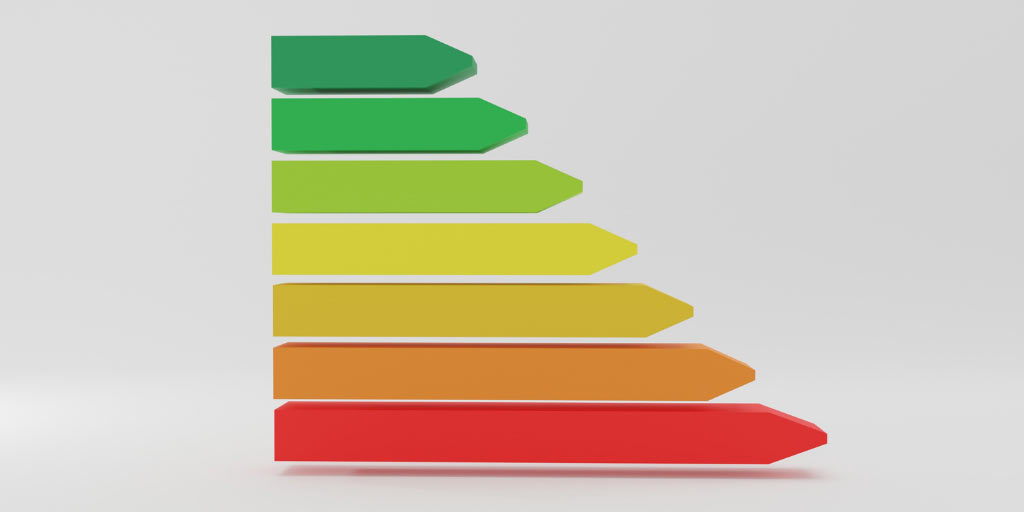 Category: epc
Research by Legal and General has revealed a significant increase in demand for energy-efficient properties, with both renters and buyers outlining how much more they'd be willing to pay for greener properties.
Survey findings
The survey, conducted via YouGov, on behalf of Legal and General, showed that private renters are willing to pay up to 13% more rent for a low-carbon, energy-efficient property. 62% of those surveyed revealed they think investing in more eco-friendly properties was a good way to help combat the cost of living crisis. When asked why they would choose an eco-friendly home over others, 65% said their reason was to help climate change, whereas 37% were swayed by the idea of reducing the cost of their energy bills.
For those landlords having to make upgrades to their properties to meet the government's new EPC rating requirements, it's good to know tenants are willing to pay more for eco-friendly properties.
With some reports suggesting it will cost landlords up to £10,000 in upgrades before the 2030 deadline and the likely increase in rent to offset these charges, knowing 13% are prepared for this premium should come as something of a comfort to landlords.
Eco-friendly homes the future?
It's not just tenants who have announced their interest in greener homes. There has been a 34% rise in searches for eco-friendly homes with buyers admitting they're willing to pay 10.5% more for an energy-efficient property. It even appears that future 'Gen Z' buyers are willing to pay even more, up to a 20% premium further proving that investing in eco-friendly properties is a good business case for developers.
John Alker, Head of Sustainability at Legal & General says:
"Climate change and energy efficiency have risen right up the agenda for many people when choosing a home.

"With buyers and renters prepared to pay a 10.5% and 13% premium respectively, energy efficiency and sustainability in homes make a material difference to the consumer. This research helps cement the business case for investors and developers to invest in low-carbon homes."
Simon Century, Director of Housing at Legal & General Capital says of the importance of green properties:
"Today, approximately one-fifth of the UK's carbon emissions come from homes. To achieve net zero by 2050, emissions from the residential property must be reduced. We have to continue to Build Back Better to turbo-charge UK economic growth without stoking up the climate crisis at the same time. Every pound invested delivers an economic multiplier effect as the housebuilding and retrofitting sectors provide jobs and vital economic resilience.

"Legal & General's research shows that location, good insulation, and lower energy bills are the top three general criteria when selecting a property. For the first time, energy efficiency is now as important as the size of the property, a welcome change to the way consumers think about buying a home.

"By enabling all new Legal & General homes to be operationally net zero carbon from the end of the decade, the emissions of many tonnes of greenhouse gasses will be avoided, whilst saving customers money and meeting the needs of both customers and investors who increasingly focus on sustainable solutions."
Related articles