This information should not be interpreted as financial, tax or legal advice. Mortgage and loan rates are subject to change.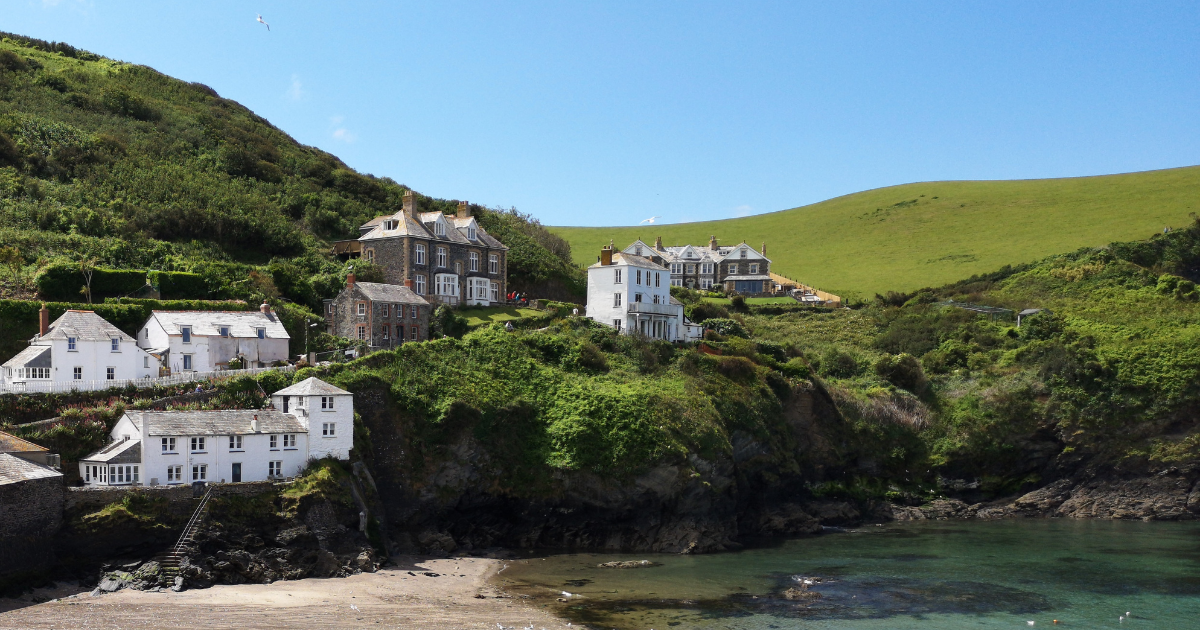 Categories: government and politics | prs | property market | holiday lets
In February 2022, following an inquiry, The House of Lords Built Environment Committee concluded that there was no link between holiday lets and a shortage in long-term housing in the UK. Estate agent body, Propertymark, strongly disagrees.
Propertymark has responded to the inquiry with their own briefing, suggesting that short-term lets are in fact having a major impact on the Private Rental Sector.
Propertymark's briefing, released in June 2022 says of the shrinking availability of long-term lettings:
"Between 2017 and 2021, it is estimated that the PRS decreased by 300,000 households, with landlords representing 21 per cent of tenancies expressing plans to reduce their portfolio size according to the UK Government's English Private Landlords Survey 2021.
"It is not surprising that our members saw an average of ten new registrations per property available in April 2022. This has been driving up rent increases which could be exacerbated if more properties switch from the PRS to short-term lettings."
Their research showed that one in ten landlords expressed interest in short-term lettings and that they intend to use properties currently within the PRS, meaning there would be even fewer properties available, for those looking to rent long term.
Propertymark suggest the number of properties that could be switched from long term to short term lettings could be up to 230,000.
Holiday let demand
The travel restrictions in place during the Covid-19 pandemic meant staycations were the only solution for those wanting to have a holiday. This meant that the demand for UK holiday lets skyrocketed.
Even now the restrictions have eased, there still appears to be a demand for holiday homes in the UK, though this is likely to also be impacted by the rising cost of living.
Why are so many landlords switching to short-term lets?
Aside from the increase in demand, there are other more pressing factors contributing to landlords moving away from long-term lets.
Holiday lets are highly profitable, with rates and yields 30% higher than long-term lets. Holiday lets are classed as a business for tax purposes, meaning they're often exempt from council tax or business rates, making an instant cost saving when compared to longer-term lets.
Where your tenants may be unfavourable, the likelihood is they will be gone in 7-14 days, so the halting of Section 21 no fault evictions is a concern that is immediately removed.
So, whilst the workload in administering a holiday let is higher than a long term let, tax implications that mean that short-term lets are becoming a more favourable option for many.
Propertymark's Head of Policy and Campaigns, Timothy Douglas states:
"We fully understand the benefits of short-term lets for landlords, holidaymakers and for the local economy. However, these benefits are not so great that they counteract the consequences of a further reduction in the supply of property within the PRS."

"The best solution in this case would be to ensure that the PRS is properly supplied, which would allow for properties to be taken out of the PRS without pushing rents to unaffordable levels."
Related articles