This information should not be interpreted as financial, tax or legal advice. Mortgage and loan rates are subject to change.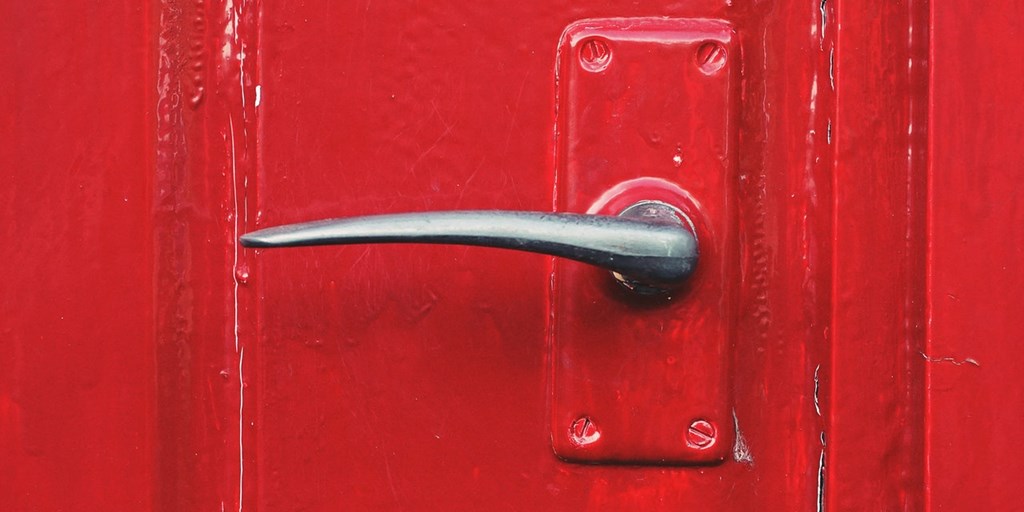 Category: renters reform bill
Welsh Minister Julie James has announced a postponement of the amends to The Renting Homes (Wales) Act until 1st December.
This delay, announced just before the Jubilee bank holiday weekend, comes in response to communications from landlords requesting more time to prepare for the changes. In her statement, she reasons that the delay is due to 'the unprecedented pressures they (landlords) face, including Covid recovery and supporting those who are fleeing the war in Ukraine'.
As this new legislation contains a large number of amends, both to the state of properties as well as the documents provided, landlords have been granted a few extra months to ensure they are adequately prepared and for any amends required to be made in good time before the Act is implemented.
What are the reforms to The Renting Homes (Wales) Act?
The provisions to the act, originally due to come into place next month, will be the biggest change to housing law in Wales for decades.
For tenants, the new law brings more clarity and flexibility to tenancy agreements, soon to be known simply as 'contracts'. There will also be major changes to the way eviction notices are served by landlords. Specifically, no-fault notices will now need to be served with at least 6 months' notice, an increase from the existing two months.
Landlords will also now not be able to issue an eviction notice, until at least 6 months after the tenant has moved into the property. This is to give extra protection to tenants, by allowing them more time to find suitable accommodation and therefore reducing the likelihood of them ending up homeless.
Landlords will also have an extra responsibility to ensure their properties are habitable. This includes fitting all properties with working smoke and carbon monoxide alarms, where necessary, as well as regular electrical testing. Additionally, landlords will be required to ensure the structure of the property is sound and all electrical, water and heating supplies are in a good state of repair.
This change could be the main reason landlords have called for the delay, particularly for those who own a large portfolio of properties.
Tenant groups criticise the move
Plaid Cymru, the Welsh nationalist party, criticised the Labour party for its decision. Their spokesperson, Mabon ap Gwynfor has this to say:
"For too many tenants, homelessness is too real a threat, and now we have a situation where eviction can happen very quickly through no fault of their own. Tenants need these protections now more than ever, and the Labour Welsh government has let them down."
The chief executive of the Welsh arm of homelessness charity, Shelter, Ruth Power shared this sentiment:
"Our casework shows 'no-fault' evictions have doubled compared to this time last year.

"There is an urgent need to rebalance the rights of landlords and tenants so that people feel secure in their homes"
However, Julie James defended the decision, saying:
"I appreciate that this delay, relatively short though it is, will be a source of frustration to some of our partners, especially those who are anxious to see the enhanced protections for tenants the Act will deliver. I share those frustrations, but I recognise that preparing new occupation contracts and ensuring that properties meet the fitness standards set out in the legislation are major undertakings, particularly for those landlords responsible for a large number of properties and tenants.

"I also accept that landlords from both private and public sectors, as well as letting agents and other stakeholders, would benefit from additional time to familiarise themselves with the various pieces of subordinate legislation – the final tranche of which are due to be made in July – before commencement."
The full statement can be read on the Welsh government's website.
Related articles