Purchasing property at auction / below market value
If you need the funds to purchase a property at auction, a bridging loan could be ideal
We can access loans that have no minimum term and no exit penalties. You could borrow from £25,000 up to £25,000,000 and our team of specialists could get you a lending decision in just 2 hours.
Apply for your loan today.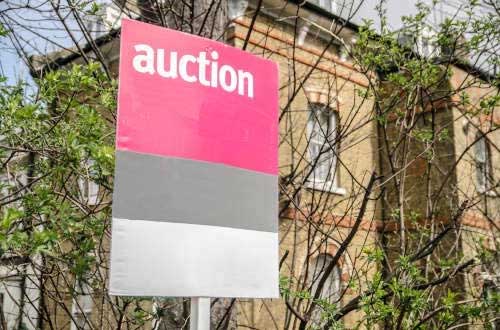 Bridging loans for purchasing property at auction.
Buying buy to let property at auction
A conventional mortgage product typically cannot be used to complete an auction purchase. This is because you commonly have to settle the full amount owed within a 28-day time frame.
After you have paid a 10% deposit for the property at auction, a buy to let bridging loan can quickly fund the outstanding amount, ensuring you don't lose the sale.
You then have time to arrange longer-term funding (e.g. a buy to let or commercial mortgage).
Bridge to let loans and finance can help make auction purchases a reality and help you enlarge your property portfolio.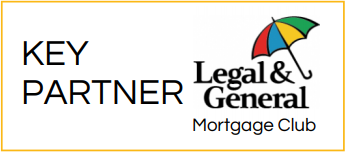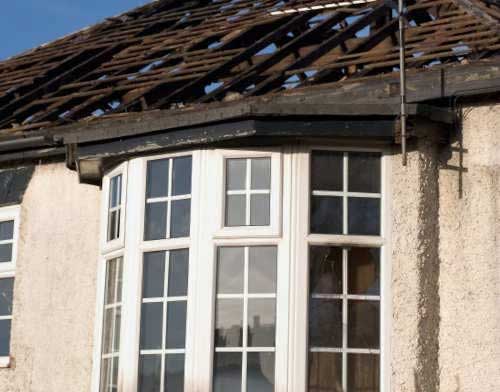 Bridging finance at market value or restricted market value
It may also be possible to borrow more than the maximum LTV without the need for additional security if the bridging lender bases their underwriting on a valuation other than the purchase cost.
This would be either a restricted or unrestricted 'market value'. The market value, also called the 'open market value' or 'fair value', refers to the best price one can realistically expect from an 'arms-length transaction' (wherein the buyer and seller are independent and unrelated).
There are no restrictions or barriers to entry; it is assumed that sufficient time will have been given to market the property and achieve maximum interest and that both parties will be willing and acting without compulsion. Open market valuations are an inexact science, but will typically be higher than the purchase value. Surveyors can also provide market valuations restricted to a 90- or 180-day marketing period.
These valuations assume similar transaction conditions, but apply shorter hypothetical time frames in which to market the property and complete the resale. As you might gather, the difference between 90- and 180-day values can be substantial (though less so in a 'seller's market').
It is important to know which value – purchase, market, 180-day or 90-day – your lender prefers to work to. Also, bear in mind that even a bridging lender who traditionally uses the 180-day value, may refuse to fund a deal if the 90-day value is too low. It is advisable to ask your adviser what 90-day value is needed, if any, and attempt to stick to it.

What our clients say about us
Looking for something different?
No problem, feel free to take a look around...