Applying for a bridging loan
We are here to help you through the bridging loan application process.
Applying for a bridging loan is a great way to finance things like buying property at auction or renovating an existing property.
Our team of specialists will help you apply for the best bridging loan for your needs, from a range of lenders and guide you through the application from start to finish…they will even help with the paperwork and chase the documents!
Contact us today to apply!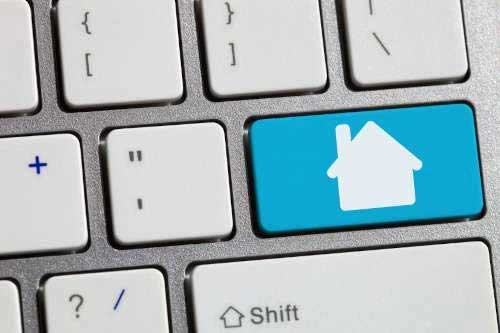 Information about applying for a bridging loan.
Applying for a bridging loan lets you access funds quickly
To begin your application for your bridging loan, simply call our specialist advisors on the number above, or complete our quote request form to get started with a quote.
One of our dedicated advisors will get in touch with you as quickly as possible (usually within a matter of minutes during business hours) and will take all the details needed, which saves you completing a long-winded application form.
Once they have all of the appropriate details, they will search our panel of lenders for the best matches for your requirements.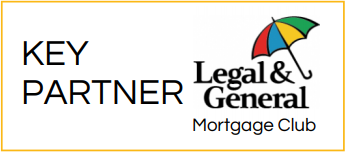 What is involved in a bridging loan application?
Completing our online form only takes a few minutes!
Step 1: Understanding your needs
One of our bridging loan application specialists will give you a call to discuss the purpose of the loan and your financial needs, to ensure they find the most suitable solution for you.
They will need to take down the details of the property or properties that you will be using as security and an idea of your exit strategy to help ensure a repayment option that suits your circumstances.
Step 2: Lender valuation
Once the best option has been identified for you, the bridging lender will need to arrange a valuation of the property, in order to ensure that they will cover the finance required.
As soon as the lender valuation is complete, they will pass the report on to their conveyancer (property solicitor) to complete the legal work.
Note: You may need to instruct your own solicitor at this stage, if appropriate.
Step 3: Completion and loan payout
As soon as step 2 has been completed, the lender will release the bridging funds to your solicitor, at which point you can access it immediately.
How much can I borrow?
The value of the property and its possible future rental income (if applicable), dictate how much you can borrow.
Financing something with a Bridging Loan works in much the same way as a traditional residential or commercial mortgage: you pay a proportion of the cash up-front as a deposit, and the bridging lender lends you the rest.
What information is needed…
Here is a list of the initial information needed to complete a bridging loan application:
Contact details and address history
Current income
Assets and liabilities (especially existing properties)
Deposit (if applicable)
Lending needs i.e. how much you need to borrow
Credit history
Employment status
Looking for something different?
No problem, feel free to take a look around...