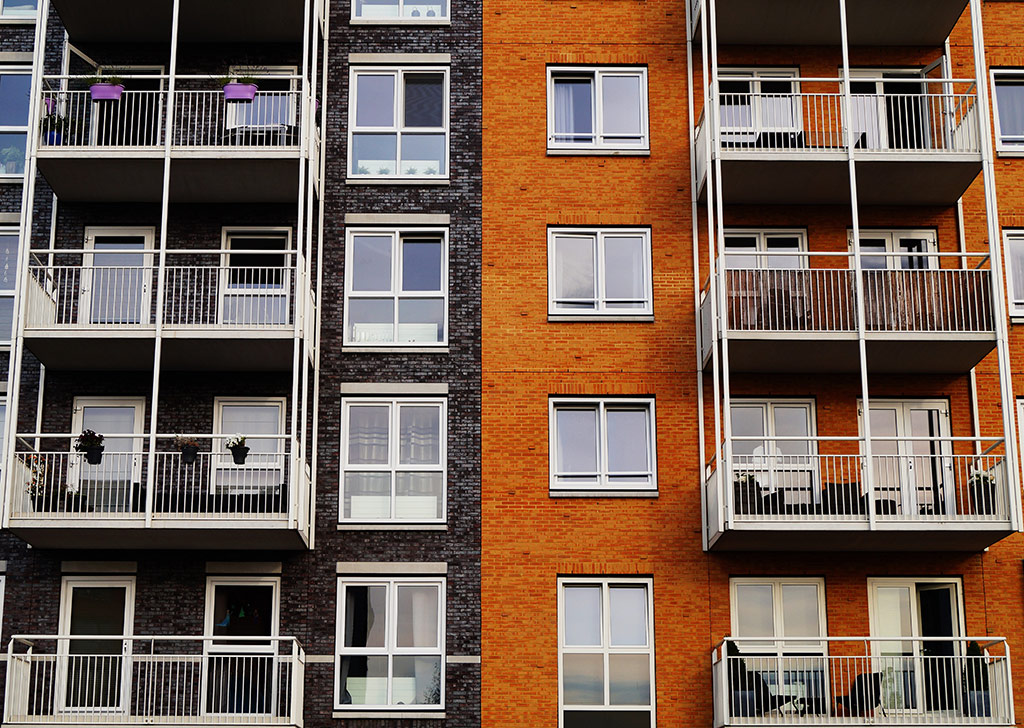 The latest Goodlord Rental Index shows that demand for rental properties remained high during November.
Rental demand
Lettings platform Goodlord has released their latest Rental Index and it shows positive news for landlords.
Rental demand remains high, which in turn helped to reduce void periods for landlords by up to 30%, across England, in November.
Average rental costs went down slightly, which is fueling tenant demand to secure a good deal ahead of the festive period.
Low voids continued, decreasing from an average of 19 days in October, to 18 days in November.
The average void period for 2021 reduced significantly year on year, it was 28% lower across the country, compared to 2020.
Tom Mundy, COO at Goodlord, commented:
"We would expect a slight slow down in December as moving plans get put on hold until after Christmas, so to see the market enjoy such a healthy November is really encouraging.

"Demand remains exceptionally high; something you can see reflected in the void periods, which remain much lower year-on-year. And whilst a slight dip in rental costs is being capitalised on by tenants, annual averages remain way up.

"We predict a very busy market in early 2022. There is still huge demand for properties and lots of tenants on the hunt for a new home, so agents should be prepared to cater to that come the New Year."
Regional variance
As always with the rental index, there is a wide variation across different parts of the country.
Whilst most areas saw a reduction in void period, two regions recorded an increase.
There was a modest increase in the West Midlands, with the average increasing from 19 to 21 days.
The South West saw a more sizable increase, with average void periods rising from 17 to 23 days.
Regional variance also is apparent when considering the average rent prices.
While the average for England is currently 8% higher than in 2020, November saw a drop in average prices.
The average price of rent for a property fell by 2.5%, down from £1,006 in October, to £980 in November.
The biggest change was seen in the East Midlands, which recorded a 5% reduction in the price of rent.
This reduction in rent may explain the East Midland's change in void periods, from 24 days to just 16.
All other regions recorded reductions in the average rental price of between 1% and 3.5%.
November rental prices, at an average of £980 per calendar month, were almost the same as the year-to-date average of £979 per calendar month.