This information should not be interpreted as financial, tax or legal advice. Mortgage and loan rates are subject to change.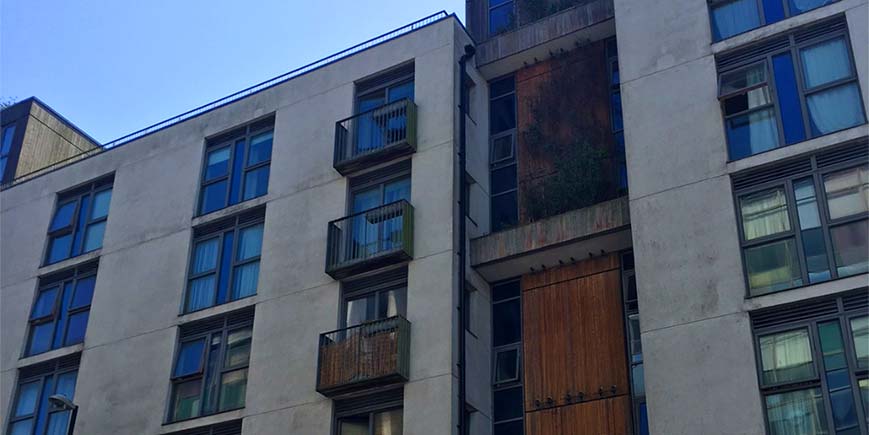 Category: hmo
The government has provided additional support and urges eligible households, including houses of multiple occupation (HMO), to apply for a grant of £400.
The energy bill support scheme has been opened for a wider range of individuals, which has been absolutely crucial, as the cost of living crisis has affected each and every one. Households, that do not have a direct relationship with an electricity supplier, are now able to apply for energy bill support scheme.
The list of individuals who will be eligible to claim the new energy help payment (non-exhaustive list):
Who live in houses of multiple occupation,
Who live in care homes,
Who live in park homes,
Who live off-grid (they would be able to apply via phone),
Through commercial contracts.
Full and in-depth eligibility criteria can be found on the government website; a link is provided at the end of this article.
The government announced that there are almost 1 million households that are currently eligible for the Energy Bills Support Scheme Alternative Funding (EBSS AF).
Support for everyone
The main aim of the latest energy scheme is to provide the same level of support to all households, since initially the energy support scheme was only available those that directly communicate with their energy supplier. Where EBSS payments had been made, payments have been via monthly instalments, with the last one to be paid out this month.
Fortunately, previously ineligible households will be able to receive much needed support. Amanda Solloway, Minister at the Department for Energy Security and Net Zero, encourages everyone not to hesitate and apply as soon as possible. She states:
"We understand the pressure households are under which is why we've already stepped in to pay around half of people's energy bills this winter and thousands more will be able to apply securely for their £400.

"I'm urging everyone who couldn't get their EBSS discounts in the regular way to apply via our secure channels.

"If you don't have a direct contract with an electricity supplier, it's essential you submit your application as soon as possible. The sooner you do, the sooner help can get to you."
EBSS and EBSS AF limitations for HMO applicants
Initially, with the launch of EBSS, the government stated that for all-inclusive rental properties, they would "force" the landlords to pass down the £400 grant to their respective tenants, which caused an uproar in the landlord community.
The National Residential Landlords Association responded strongly, stating that the government's decision was "unnecessarily demonising landlords".
EBSS AF aims to rectify this situation by providing a different approach to support HMOs and other households.
HMOs will only be eligible for a single payment of £400 per property.
Energy Bills Support Scheme Alternative Funding
The government calls for all of the households (that are entitled to the grant, based on the government's criteria) to apply for the scheme to make use of the opportunity provided by the government.
Individuals, who will be successful in their applications, will receive the full amount directly to their bank accounts, as opposed to instalments, to quickly benefit from the support scheme.
Start your application process right now, by navigating through the government's website here.
Related articles