This information should not be interpreted as financial, tax or legal advice. Mortgage and loan rates are subject to change.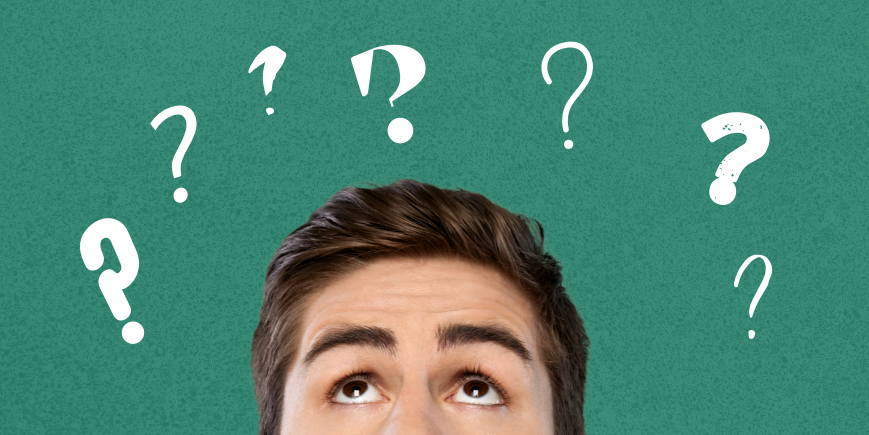 Category: prs
Various major news outlets are showing concern for the struggles of the private rental sector (PRS), is this a sign that the perception of landlords is changing?
People from different walks of life have entered the PRS for various of reasons, the decision to enter the property market may have been as an investment plan, an opportunity to fund their retirement plan, or to make their savings work harder for them.
However, there were changes made to make the tax system fairer and make the lives of tenants' better which have impacted the industry.
The intent and wider perception has been that this would bring positive change for tenants and help prospective first time buyers get on the property ladder.
Whereas, the rental industry felt that some of the steps went too far and encouraged some landlords to leave, and has been the case for some individuals.
Is the tide turning?
But, could the narrative be shifting? Major news outlets have started to show concern about the current struggles in the PRS, and how some landlords are being squeezed out of the marketplace.
The Guardian is amongst the most recent major media outlet that has been voicing concern and acknowledged that tax changes have a direct correlation to tenants' quality of life and rising rents, and how detrimental it has been to the property market.
The Times too has flagged that tenants are paying a high price from the loss of some landlords.
It is a very important turning point, since mass media channels can garner the attention of a larger percentage of the population regarding the public opinion of landlords, which has been largely negative of late.
There are a couple of points to consider:
Could some parts of the media be changing its opinion, and begin to voice greater support for landlords?
Could the media's opinion lead to the public changing their perception of the PRS and landlords?
It's not just in the media that positive messages are starting to show. We recently reported on political support from amongst the Conservative party, calling for a restructure, in favour of landlords.
If the narrative is shifting, could it lead to a reversal of some of the measures that have previously caused some landlords to leave?
Landlords' versatility and resilience
Even though the market has been quite turbulent over the past decade, landlords in the industry have stayed resilient and have stayed competitive by diversifying – which has proven to be a great option for numerous landlords - investing in HMOs, holiday lets, limited company buy to lets.
Not only this, but for individual landlords, standard buy to let mortgage rates are coming down, including fixed rates – which is a great improvement and a sign that the market has been stabilising
Related articles