This information should not be interpreted as financial, tax or legal advice. Mortgage and loan rates are subject to change.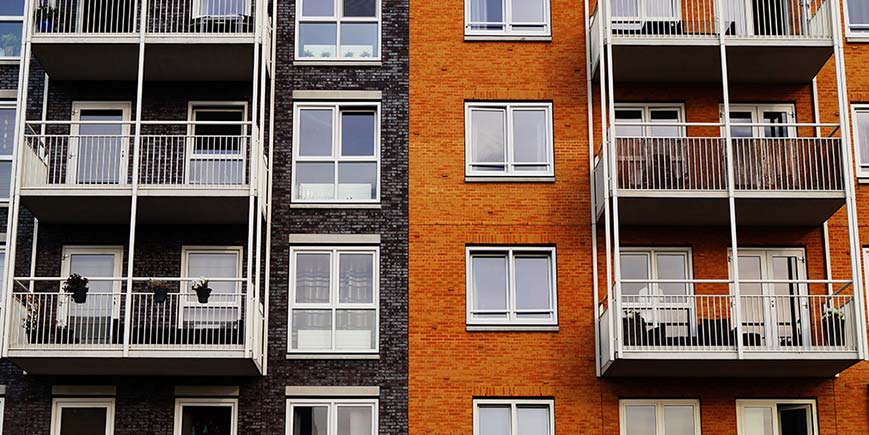 Category: hmo
The UK government has announced that it will reduce red tape for landlords who are housing asylum seekers in Houses in Multiple Occupation (HMOs).
This move comes as part of a broader effort to address the ongoing refugee crisis and improve living conditions for those seeking asylum in the UK.
HMOs are a popular choice for landlords who want to rent out properties to multiple tenants, as they offer higher rental yields than traditional single-let properties.
However, landlords who want to house asylum seekers in HMOs are currently subject to a significant amount of red tape, including the need to obtain a special license and comply with strict safety and welfare regulations.
What are the proposed changes?
Under the new government plans, landlords who house asylum seekers in HMOs will be subject to fewer regulations and will not need to obtain a special license. Instead, they will be required to ensure that the property meets certain safety and welfare standards, which will be assessed through regular inspections by local authorities.
Landlords may see this as a positive step, given many argue that the current regulations are overly burdensome and discourage investment in the rental market. But, not all will see it as a positive step, instead looking for broader support for the landlord community.
Industry condemnation
The move has also been criticised by some housing advocates, who argue that the government should focus on increasing the supply of affordable housing rather than reducing regulations for landlords.
Concern has also been expressed that the new regulations may lead to overcrowding and unsafe living conditions in HMOs. The fear is that the proposed change will encourage rogue landlords, who are already a scourge on the reputation of their upstanding counterparts, to take advantage of the situation.
Speaking for Safeagent, the not for profit accreditation scheme for lettings and management agents, chief executive Isobel Thompson had this to say:
"The Home Office's proposal to remove HMO licencing requirements when housing asylum seekers is of significant concern. We are doubtful that the lifting of licence regulations and exemption from local licensing fees for properties used to house asylum-seekers will serve them, local communities or the wider private rented sector well."
She went on to add:
"There is a real risk that the Government could create a situation where rogue landlords – who already undermine the great work being done by the majority – further damage the sector's credibility by exploiting regulatory circumstances around some of the most vulnerable tenants."
Overall, the government's decision to reduce red tape for landlords who are housing asylum seekers in HMOs is a controversial move that has been met with both praise and criticism.
While it may help to provide more homes for asylum seekers and encourage investment in the rental market, it is important that HMO properties meet necessary safety and welfare standards to avoid potential overcrowding and unsafe living conditions.
The proposed revision to this facet of HMO legislation, titled "The Houses in Multiple Occupation (Asylum-Seeker Accommodation) (England) Regulations 2023" can be found on the government website here.
Related articles