This information should not be interpreted as financial, tax or legal advice. Mortgage and loan rates are subject to change.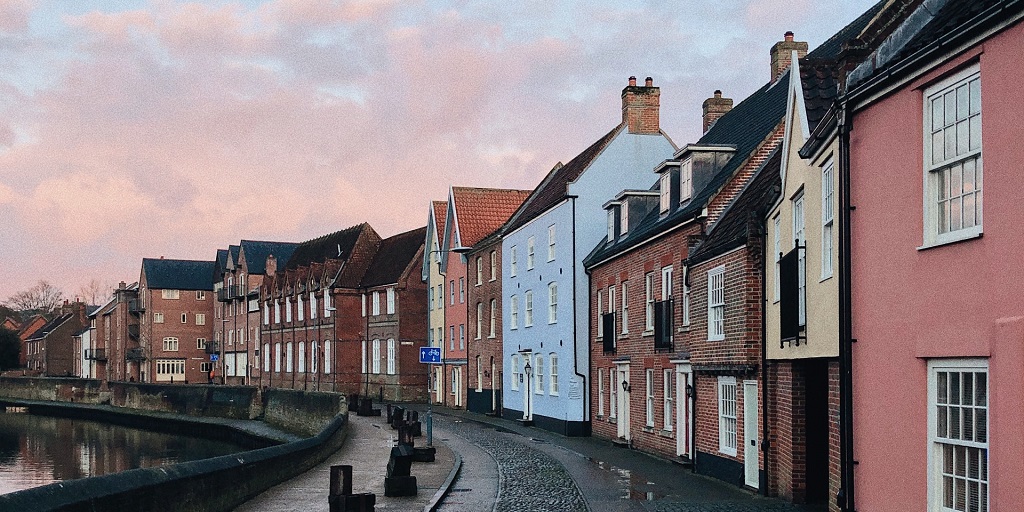 Categories: prs | property market
Latest analysis by Goodlord, a technology property market company, reveals that the rental market demand is gearing up and pushing forward.
After a traditionally slower couple of months in December and January, rental demand in February has been strong amongst tenants.
Goodlord reported that the average rental property void period has gone down by a substantial amount – from 23 days to 17 days, a whopping 6-day reduction, which indicates that rental demand has been strong throughout the month of February.
It is the lowest average void period since September of 2022 – showing a sustained and strong demand from tenants on the lookout for a new property.
COO of Goodlord, Tom Mundy reflected on the strong demand for rentals, but called on the government to better support the private rental sector (PRS). He remarked:
"December and January are traditionally slightly quieter times for the lettings market and, given the intense demand the rental sector has seen over the last year, I'm not surprised to see how pace has increased during February.

"The big drop in voids is clear reminder that housing stock is low and tenants are moving quickly to secure properties – everything listed is getting snapped up extremely quickly. This is linked to the renewed increase in rental costs. Although we're not at the cost averages we saw during last summer and early autumn, the price per property averages are significantly higher than this time last year.

"These trends are being intensified by a rise in landlords leaving the market, pointing to an urgent need for decision makers to incentivise landlords to stay in buy-to-let whilst ramping up house building efforts. We believe the industry is facing unsustainable pressures and repeat our call for the Government to rapidly take meaningful action to help landlords and tenants alike."
Mr Mundy echoes previous statements from various public figures that the Government must provide meaningful and significant support to all of the affected parties in the PRS.
Continuous support from different experts might bring much needed exposure to the public about the ongoing issues in the PRS, and that changes are imperative for the sake of tenants and landlords alike.
Latest buy to let products
After a turbulent market reaction to the mini-budget announcement, which resulted in a massive amount of mortgage products being dropped in the market, the buy to let market has been on a steady recovery.
In the aftermath of the announcement, on average buy to let mortgage rates shot upwards of 6%, on either a 2-year or 5-year fixed deal.
However, over the last few months, headline rates have been coming down and have dipped below 5%, albeit averages sit at 5.81% and 5.72%, for 2-year and 5-year fixed rates, respectively.
The latest report demonstrates that there is a wide array of products – with availability at its highest volume of buy to let mortgage products since June, 2022. Back in October 2022 there were 988 buy to let products, whereas as of March 2023 there are 2400, which represents a 143% increase.
The latest buy to let mortgage rates (either fixed or variable) range between 4% and 5%, with loan to value (LTV) ranging from 65% to 75%.
Get a deal today
Head over to our buy to let mortgage calculator page to take a look at today's deals.
We work with over 80 lenders, if you would like to discuss the products that are currently available to you, get in contact with one of our expert advisors by calling us or by using our live chat facility!
Related articles