This information should not be interpreted as financial, tax or legal advice. Mortgage and loan rates are subject to change.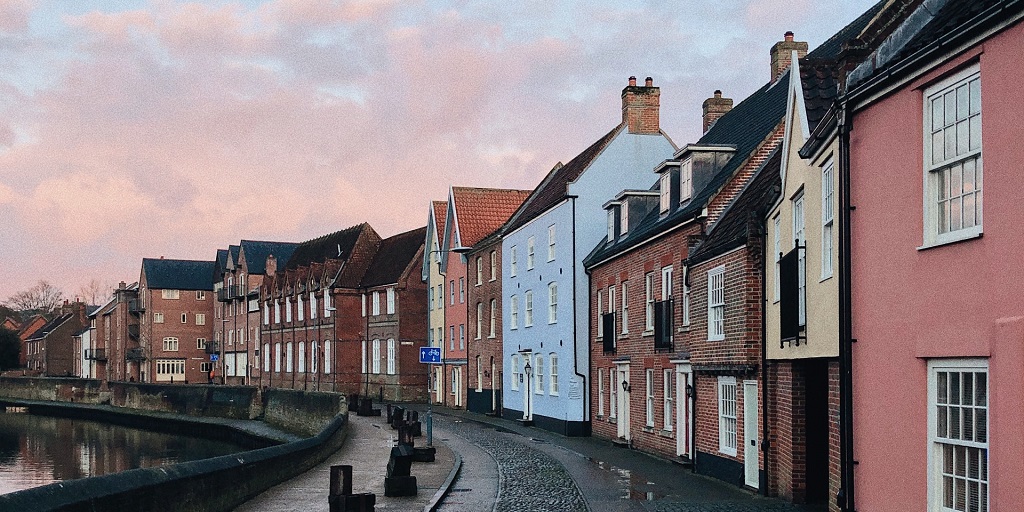 Category: expats
In a market where buy to let mortgage rates are in flux, one intermediary-only lender is adding new buy to let products for expatriates.
Expat buy to let
Foundation Home Loans, a broker-only lender, has unveiled new 'Foundation's Expat' products.
The products are available to individual and limited company landlords, who are UK nationals living abroad.
At present, special purpose vehicles are not considered eligible for this range.
The product range covers standard buy to let property, short term lets, houses of multiple occupancy and greener property options.
The loan to value available is up to 75% for both purchases and remortgages, with rates starting from 3.24%.
The lender adds that the products are available to UK Nationals living as expats from over 60 countries, as well as to those based in EU/EEA/Switzerland.
FHL will consider applicants that are employed, as well as those in retirement.
In addition, the lender now only requires evidence of one year's income for expats and it has broadened the range of ID/proof of residency it will consider.
Investing from abroad
Foundation Home Loans managing director, commercial, George Gee commented on the new product range:
"Now individual expat landlords can secure finance, as well as limited company borrowers, and we have new products available for those purchasing or remortgaging green, short-term lets and HMO properties.

"We've also cut our fee levels and looked at our criteria and underwriting around expat mortgages seeking to simplify and remove some of the administrative burden for advisers and their expat clients.

"Investment in UK property remains an attractive option for many expats and this new range and criteria opens up the type of investment they can purchase and refinance, and the means by which they can do this."
To find out if one of Foundation's products would be a great fit for your needs, call and speak to a member of the Mortgage Advisor team, or click here to request a call back.