This information should not be interpreted as financial, tax or legal advice. Mortgage and loan rates are subject to change.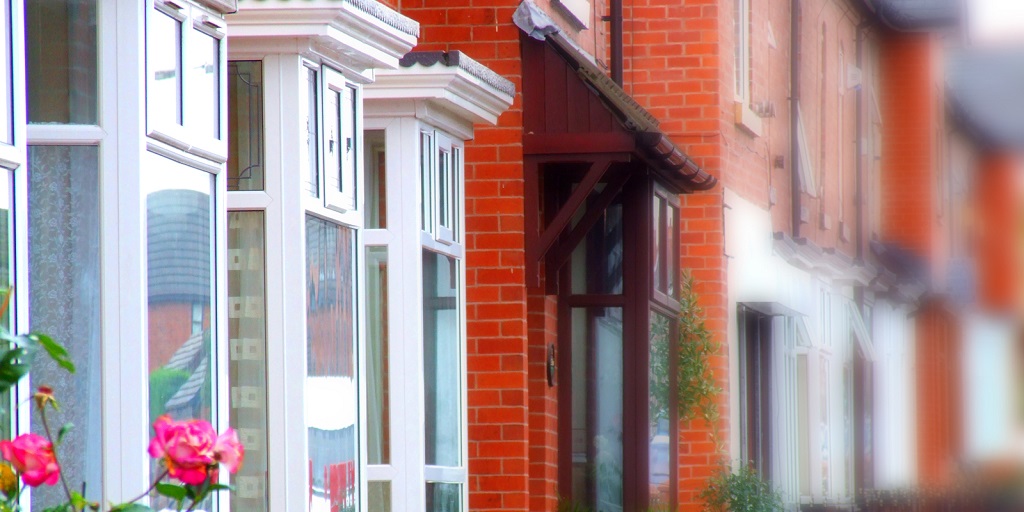 Category: evictions
The current ombudsman for the social housing sector, Richard Blakeway, has urged private landlords to see the introduction of a similar service in the Private Rental Sector (PRS) as a positive step.
Writing on an independent Conservative party news and analysis website, Mr Blakeway maintained that:
"Our decisions are impartial and rooted in fairness: around half of the cases we investigate are not upheld. This can be an effective way for the landlord to resolve a dispute where relationships with tenants have broken down."
His overarching sentiment being that, whilst landlords may see the introduction of an Ombudsman service for the PRS as "another burden and more bureaucracy", that this is a misunderstanding of what the service does and its benefits.
'Remedies are not punitive'
Discussing the outcome of upheld cases, Mr Blakeway is keen to make clear that even if a failing is ruled to have occurred, fixing them should not be viewed as a punishment and are a useful learning tool:
"If something has gone wrong, the remedies are not punitive – they are simply aimed at putting the consumer back in the position they would have enjoyed had things been as they should. If requirements are not being met, surely it is better to learn through an ombudsman decision than risk repeating the same mistakes?"

He also highlights that whilst "an Ombudsman is not a regulator – but could be the last step before more regulation."
Landlords might be forgiven as seeing this as somewhat of a mixed message, as a large portion of the landlord community are already crying out against what they feel is over-regulation, so the prospect of an Ombudsman as being a possible make-or-break step towards more regulation may not feel like a positive sentiment.
Is the current ombudsman service set up for success?
Amongst the views shared by Mr Blakeway is criticism of the system as it stands, and a welcoming of change to consolidate how the redress process is managed:
"Our role and powers have been strengthened by the Government during this Parliament. This allows us to provide redress, accountability, and learning.

"However, despite the problems in the housing market, redress reform has been fragmented in this country. We cannot help about one in five people who contact our service because either their landlord is not a member or their issue falls within the jurisdiction of another body.

"The Government has now proposed strengthening redress is in the private rented sector, previously one of the largest gaps. This is a positive step."
The current ombudsman service offers voluntary membership to private landlords at present, it is not mandatory.
Mr Blakeway goes on to assert that the implementation of any news rights within the PRS has to be done correctly to be effective:
"As an ombudsman and chair of the Ombudsman Association, I've long argued for the right to redress to be extended. But I also know that creating rights to redress is one thing, but people knowing about them are another.

"So welcome as these proposals are, they risk being undermined through their execution. The legislation allows for the creation of one or more redress schemes in the private rented sector. The bill is not explicit about these being at an ombudsman level of redress – which requires certain criteria to be met – although that appears to be the preference.

"It creates another standalone jurisdiction. Yet because of the complexities of the housing market and housing providers' operations, no jurisdiction is truly isolated."
He goes on to warn that:
"salami-slicing redress when there are disputes risks confusion, unintended gaps, and consumers being passed from pillar to post."
And points out that there are more parties responsible for the processing of redress than ever before:
"Six years ago, ministers declared the system of housing redress broken. Then the proposal was to simplify and strengthen it, including consolidation through a single housing Ombudsman, providing a modern and agile response to a changing housing market.

"Yet today there are more bodies than ever. Consumers may have to approach at least seven different organisations to get their issues addressed. This may mean neighbours going down different routes – even for the same issue."
With all this in play, one might wonder what hope landlords or tenants have of seeing success from an ombudsman within the PRS, when there are long standing issues with the existing process? Whilst Mr Blakeway urges landlords to greet the news of an ombudsman positively, the picture painted might not be that reassuring.
Related articles