This information should not be interpreted as financial, tax or legal advice. Mortgage and loan rates are subject to change.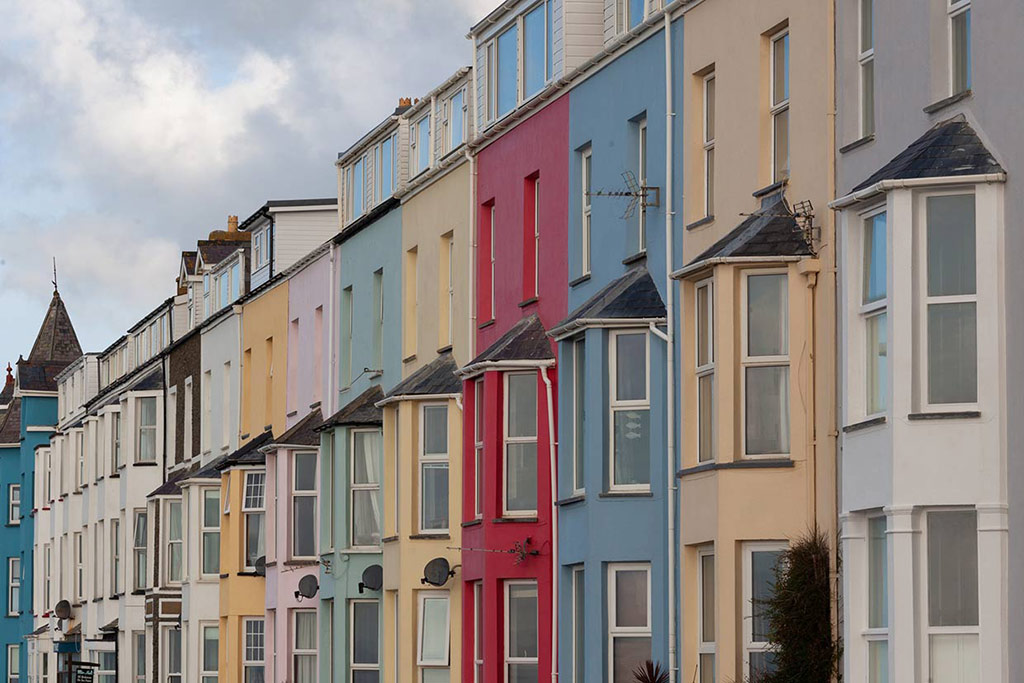 Categories: prs | property market | bridging loans
The government's objective to help first time buyers seems only to have made things worse, as rental properties halve in number and bidding wars illustrate tenant's desperation for homes.
Propertymark, the professional body for the property sector, has reported that there has been a 49% reduction in the number of properties available to rent, across their member branches in 2022 compared to 2019.
What's more, 91% of landlords have said the reason they are halting their use of their letting agent is because they are selling their property.
However, what has been widely reported, is that first time buyers simply cannot afford to buy property, due to the huge spike in the cost of living.
So, with rental properties falling dramatically in number, rents rising, the cost of living rising, it seems that the positive intent to get people on the property ladder is failing. No-one engaged in property, is avoiding the pressures the industry is being placed under.
Desperate times and desperate measures from tenants
Tenants are being pushed to desperate lengths to secure suitable rental properties. The BBC reports that bidding wars have emerged, as well as other measures such as CV's for children and photos of well-behaved dogs to try and ensure an application for a rental property is accepted.
Estate agent, Adam Kingswood, commented on the changing face of the rental market:
"Two years ago, I could count on one hand the amount of times a tenant would offer above the asking price for rent."

"Now people regularly offer three or even six months' rent in advance or an extra £50 extra a month above the asking price."
Tenants have expressed concerns about rising rents, driven by the shortage of property within the sector. To underline this issue, data from Rightmove show rents have peaked at an all-time high at an average of £1088 outside London.
What are the driving forces?
Speaking on the reasons for the radical reduction in properties and the reasons landlords are selling, CEO for Propertymark Nathan Emerson said:
"Our research presents a worrying picture for private renters,

"A lack of property is the root cause for rent increases and rising figures on social housing lists.

"We know from our qualitative research that the most common reasons for landlords to choose to sell their properties and no longer provide homes are around risk, finances and viability."
Are there opportunities to be had?
Given demand for rental property is extraordinarily high, and with the knowledge that first time buyers are being pushed financially out of the purchasing picture, opportunities to invest are present in the market.
Auction House London has reported that fewer bids are coming into their property sales than before, but that those that are buying are making last minute entries to snatch a deal.
Auctioneer and director of Auction House London, Andrew Binstock, described his observations of the sale room:
"One third of all bidders who registered with us for our auction this time, did so just 24 hours before we started. The market is still hot, but people appear to be hanging back until the last minute before they commit."
Auctions may offer the ability to get a good deal on investment property, for those who are looking to buy.
Related articles