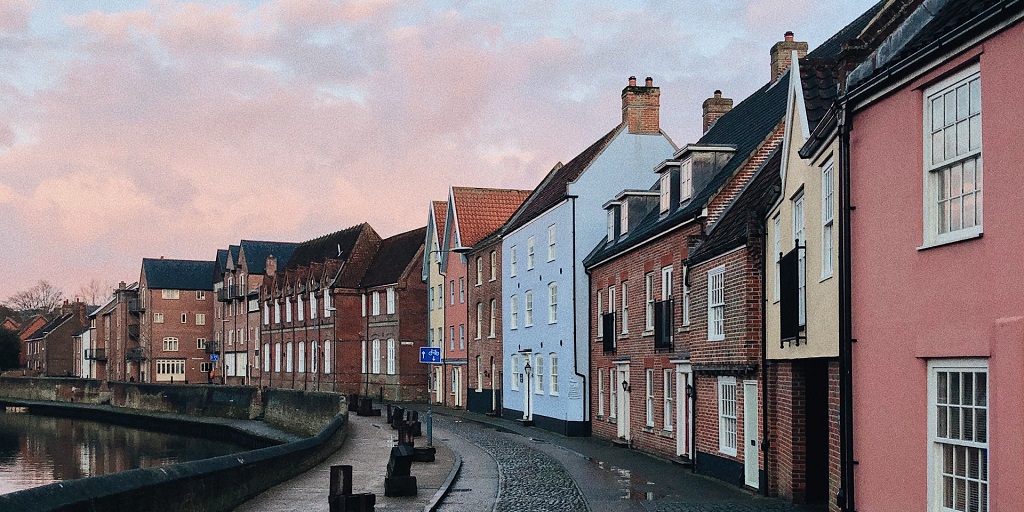 Last week, the government's Heat and Buildings Strategy announced grants of £5,000 will be made available, to replace gas boilers with systems such as heat pumps.
Hot air or great initiative?
The government has set out a plan to drive down the costs of low-carbon heating solutions by offering a grant to property owners.
The grants will become available in April 2022 and will encourage property owners to install alternatives to gas boilers.
Their hope is that traditional gas boilers will no longer be sold after 2035.
The idea of the grant is to drive up the volume of alternative solutions, such as heat pumps, being manufactured and fitted and by doing so, reduce their costs.
Depending on the size of the pump, prices are currently estimated at between £6,000 and £18,000 each.
Who is eligible?
Households in England and Wales will be able to apply for grants, including landlords.
The grants are part of £450million that has been allocated to the boiler upgrade scheme.
However, only 90,000 of the 27.8 million households in the UK will be able to benefit from that amount.
The scheme will not be made available to social housing and new build properties.
Is a heat pump effective?
Heat pumps arguably can be an effective way to heat your home if it is operating efficiently.
Sceptics of the scheme say that the grant for installation doesn't go far enough, that there are further costs associated with heat pumps.
A common theme in reports about heat pumps is efficiency issues, when the outside temperature drops below 5 degrees, which happens across the UK in the winter months.
Heat pumps also require significant amounts of insulation, compared to a combination gas boiler, which in some older properties is not achievable.
They would also be difficult for those in high-rise buildings, such as apartments, as the units are difficult to attach to the outside of a tall structure.
Experts have their say
Ben Beadle, chief executive of the National Residential Landlords Association, commented on the grant situation:
"Eighty per cent of private rented households have gas central heating and replacing such systems will be both costly and vital to achieving net zero.

"Providing grants to assist householders and landlords to install heat pumps is a welcome step, but much more is needed to make the government's targets achievable.

"Once again private landlords have been left waiting for the government to publish details of the standards they will be required to comply with, the deadlines they must meet, and how such work should be funded."
Ross Counsell, chartered surveyor and director at GoodMove, says the £5,000 grant sounds ambitious but it's simply not sufficient.
"You just have to look at the poorly thought out Green Homes Grant which left administration costs of over £1,000 for some homeowners according to the National Audit Office. For many low-income families, this sum is extremely damaging and sees just how poorly thought out and underfunded these schemes have been" he claims.

"Furthermore, the current energy crisis has starkly demonstrated just how lagging the UK is on future-proofing homes from fossil-fuel dependency. Unfortunately, the lack of government investment in insulation and heat-pump technology means the UK has some of the oldest and leakiest housing stock in Western Europe.

"The initiative of these efforts to future proof homes is a step in the right direction for the government. However, a concise roadmap to phase out new boilers out by 2035, with significant funding would have been much more effective."
Will this new scheme be the answer to providing clean energy and heating to properties across England and Wales? Or will it be reminiscent of the Green Homes Grant and over-promise before under-delivering?