This information should not be interpreted as financial, tax or legal advice. Mortgage and loan rates are subject to change.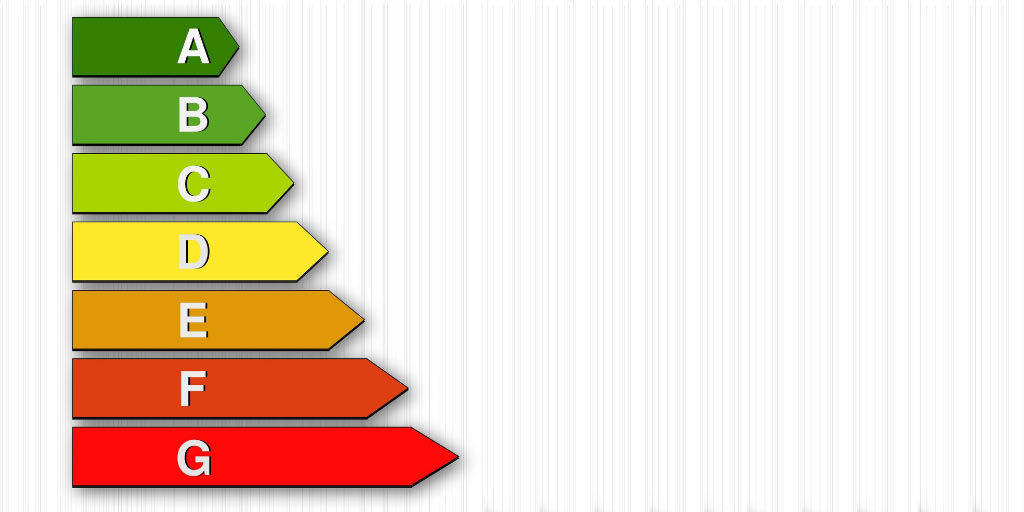 Category: epc
Borrowers may be able to access a lower rate if they can demonstrate their EPC is rated C or above. But is it worth the investment?
At this moment in time, a particularly competitive initial rate we have access to is only available for those with an EPC rating above C.
This product has an initial rate at 4.59 percent, with an initial fixed period of two years at 70 percent loan-to-value. It has a product fee of 5 percent, and is available for single self-contained homes.
For the same product, rates are higher at 4.64 percent for properties with an EPC rating of D to E. Both products come with free valuations, but also early repayment charges.
Green products can be an appealing option for those who are eligible, as they tend to have lower rates. Lenders have also been known to include product features such as cashback, free valuations, and sometimes free legal work.
However, these features are not linked exclusively to green products, as non-green products can also include these features.
EPC upgrades can increase property value
A study conducted by real estate consultancy Knight Frank found that investing in EPC upgrades can increase the property's market value.
The study was conducted in 2022, and looked at 30,000 properties.
In some cases, upgrades that moved the property's rating from F/G to C, led to an increase in property value by up to 20 percent.
Upgrades that raised the property's rating from E to C, could lead to an increase in property value by up to 8.8 percent.
However, the main reason homeowners choose to not upgrade their properties is because of cost.
From the Knight Frank study, it showed that properties with an EPC rating of D, on average, required £5,500 in upgrades to achieve a rating of C.
For a more in-depth look into the likely costs of making EPC upgrades, read our article here.
Commercial Trust can help you find the most competitive rates
Specialist mortgage broker, Commercial Trust, has access to a wide network of more than 80 lenders throughout the UK. Our team of expert advisors is dedicated to assisting you in securing the most competitive mortgage terms available to us.
We will also handle the entire mortgage application process for you. Our team of account managers will take charge of preparing, submitting, and following up on your mortgage application on your behalf.
Contact us today and connect directly with an advisor over the phone to discuss your options.
Related articles