This information should not be interpreted as financial, tax or legal advice. Mortgage and loan rates are subject to change.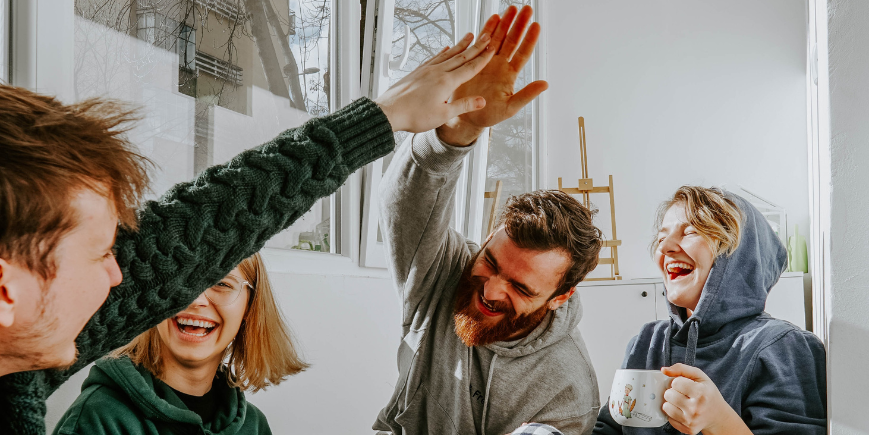 Category: renters reform bill
Housing Secretary, Michael Gove, may be planning a positive change to the Renters Reform Bill, to allow fixed term tenancies for student lets.
Reported in the Daily Telegraph, and in a potential reversal of its stance within the Renters Reform Bill to make rolling tenancies mandatory, the government has indicated a shift in policy for students and other parties such as contract workers. The proposed change could provide greater flexibility and security for student tenants and landlords.
According to sources within the government, there is growing recognition of the unique circumstances faced by students in the rental market. Previously, the government was proposing to make rolling tenancies a requirement, as a means to provide tenants with longer-term certainty to remain in their homes.
However, concerns had been raised regarding the impact on the student housing market.
Why would banning fixed-term contracts be bad for students and student landlords?
Students typically require accommodation for 12-months, aligned to their academic year. For this reason, as a student landlord, fixed-term tenancy agreements are the norm to facilitate this, and make sure the property doesn't lie empty outside term time.
The fear for both landlords serving the student community and the knock on impact on students themselves, is that if only rolling tenancies were legal, with no end date, tenants need only give two months' notice of their plans to vacate a student let.
This would leave landlords uncertain if they could re-let the property, and students who were looking for property with a very short timeframe to secure one.
The upshot of which is the likelihood that landlords would shift away from student tenancies, pushing rents up within this rental niche and making it harder for students to find accommodation.
Why might there be a U-turn on student lets?
The potential U-turn on fixed-term tenancies for student lets reflects an evolving understanding of the housing needs of this particular demographic.
By allowing more flexibility in tenancy arrangements, students may benefit from the ability to secure accommodation for shorter durations that align with their academic commitments.
While the government has not yet provided specific details on any proposed changes, it is expected that the revised approach would seek to strike a balance between the interests of students and landlords.
It is worth noting that until formal announcements are made and legislation is introduced, these developments remain subject to change, however, this is potentially very good news for landlords operating student buy to lets.
Commercial Trust will be following this story, amongst the rest of its coverage of the Renters Reform Bill.
Related articles