This information should not be interpreted as financial, tax or legal advice. Mortgage and loan rates are subject to change.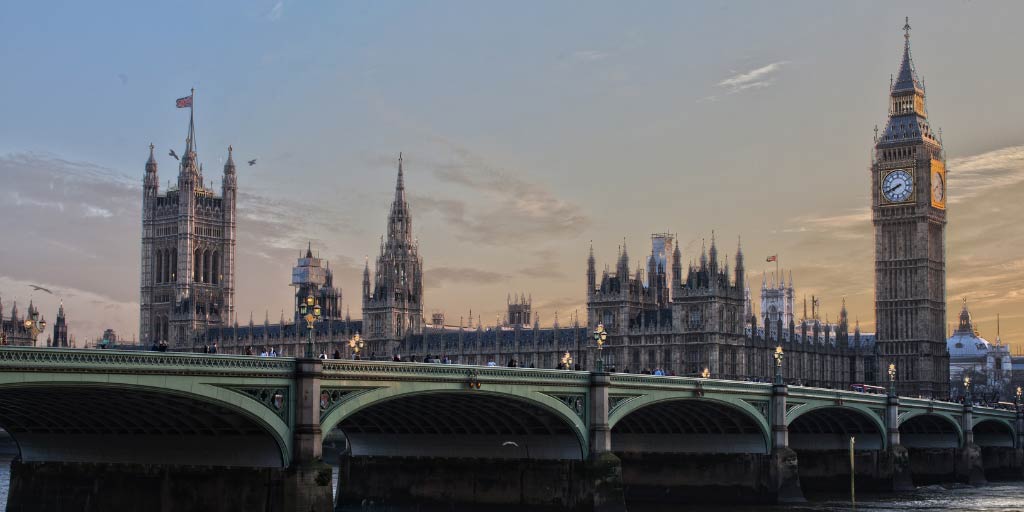 Category: renters reform bill
With the controversial Renters' Reform Bill undergoing consideration, a petition was published last week that aims to protect Assured Shorthold Tenancies (AST). But, it needs much stronger landlord support.
Assured Shorthold Tenancies (ASTs) have long been a popular choice for both landlords and tenants in the UK. They provide a degree of flexibility for both parties, with a minimum term of six months and the ability to terminate the tenancy with proper notice. However, recent discussions around tenancy reform have raised concerns about the potential scrapping of ASTs, in favour of indefinite tenancies, along with a number of other changes.
The Renters' Reform Bill, which is currently going through parliament, aims to introduce a range of reforms to improve standards in the private rental sector (PRS), but also impose more regulations on landlords.
While the proposed Bill seeks to address issues such as tenant security and property conditions, critics argue that eliminating ASTs (amongst other changes) is an extreme measure that could have unintended consequences.
Action being taken by the landlord community
Recognizing the potential consequences of eliminating ASTs, last week a petition was launched to try and safeguard the rights and interests of both landlords and tenants.
The petition calls on the government to reconsider its proposed changes and to preserve ASTs as a viable option for rental agreements.
By maintaining the current system, the petition argues, landlords will continue to have the necessary flexibility to manage their properties, while tenants will have the freedom to move without being tied to long-term contracts.
The campaign seeks to address concerns raised by industry professionals and tenant advocates, who believe that the proposed changes to tenancy laws could have adverse effects on both landlords and renters.
The 'Renters Reform Bill' has been declared the most radical shake-up in UK tenancy legislation for a generation. Measures include: Abolition of Section 21 'no-fault' evictions; Reinforcement of Section 8 evictions; and mandatory landlord membership of an Ombudsman Scheme, to name a few.
While some call these changes "the golden opportunity", others press that the nation-wide legislation fails to account for the disparity in supply of rented properties between the North and South of England, with tenancy supply being squeezed far more in the South of the nation.
Nathen Emerson, Chief Executive of Propertymark has said
"With nearly half of all landlords in England only owning one property, there is a concern that ongoing piecemeal legislation may add further pressure on small portfolio landlords and will be unmanageable and unenforceable".
More signatures needed.
The petition calling to protect AST's and halt such hasty reforms was published last week and so far has received fewer than 1500 signatures – bearing in mind that it requires 10,000 to elicit a response from government, and 100,000 to potentially induce a parliamentary debate.
With roughly 1500 signatures secured so far, it's a far-cry from what those against the Bill would have been hoping for. Yet with the release of the petition occurring only last week, there is time to rally support.
Various industry professionals have voiced their concerns over the potential abolition of ASTs. They argue that this move could lead to reduced investment in the rental market, ultimately resulting in a decline in the supply of rental properties. With limited options available, tenants might face increased competition for housing, leading to higher rents.
Moreover, landlords might be discouraged from renting out their properties altogether, resorting to simply selling off portions of their portfolio.
You can add your signature on the parliament petition site here.
Related articles