This information should not be interpreted as financial, tax or legal advice. Mortgage and loan rates are subject to change.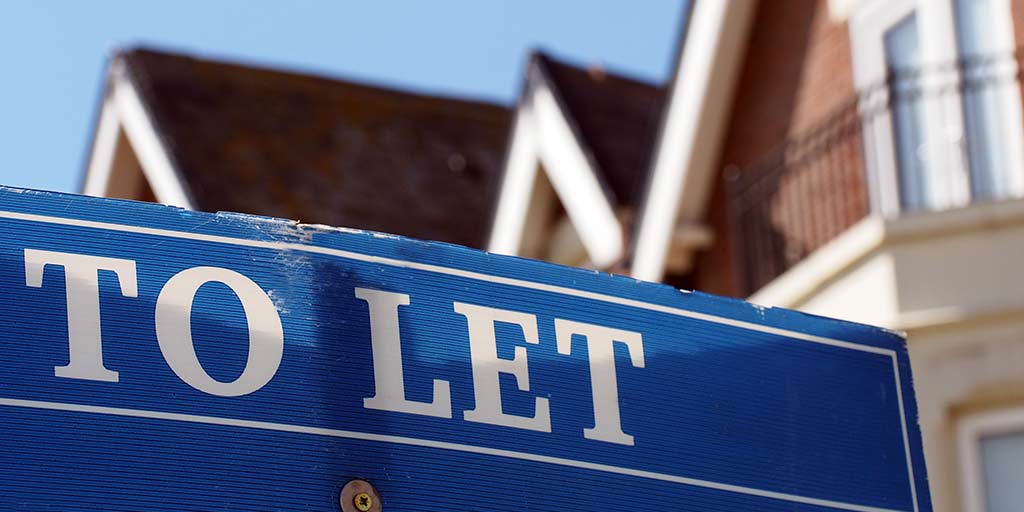 Category: renters reform bill
Whilst many landlords strongly oppose the impending removal of Section 21 "no fault" evictions, an industry voice has shared their view that it may in fact be a positive step for the industry.
Victoria Valentine, an eviction advisor from a UK housing law specialist, Landlord Action, has given their take on why the infamous removal of Section 21 evictions, from the pending Renters' Reform Bill, may end up not being such a disaster for landlords as first thought.
In-fact, Valentine suggests that this will position the landlord in a market that would create a more reliable investment backed by a more "transparent and robust process all round".
Rental property supply is being stretched thin, and demand is only going up – leading to landlords being able to 'command higher prices'. So, if ministers make good on their promise to 'beef up' the conditions of the often subjective Section 8 eviction, good behavior in tenants would only be incentivised, argues Valentine.
The Renters' Reform Bill is currently being passed through the Houses of Commons and seeks to abolish 'no-fault' Section 21 evictions, meaning the way landlords go about regaining possession of their properties will change to pursuing a Section 8 notice.
If written into law, as it stands now, the Section 8 route will mean that a landlord will have to submit application forms to the courts, that could not only take months, but potentially be thrown out if the slightest details given are wrong.
As it stands, Section 8 evictions tend to be a 'time consuming, costly, and tricky' process, paperwork needs to be absolutely accurate otherwise "your five-month wait for possession may fall at the last hurdle when you learn your notice was never valid in the first place".
However, Valentine points out that because landlords have to rely on such an eviction method, ministers have already assured landlords that Section 8's Ground 14 relating to 'anti-social behaviour' will be strengthened, as well as other mandatory grounds that include: eviction to sell; bad-payers; or family members being introduced into the property.
If implemented properly, this would combat much of the fears landlords typically have about the abolition of Section 21, i.e. 'Will I be able to smoothly sell the property if I want to?'
The other point Valentine makes is that the new market, post-Renters' Reform Bill, may see more long-term, well behaved tenants. As it stands, landlords run the risk of dealing with difficult tenants, with 'cries of retaliatory eviction, deposit breaches, missed gas safety certifications or denying receipts of notice altogether' being a 'common occurrence'.
Nonetheless, with large up-ticks in demand for private rented housing, supply of rental properties being stretched thin, and with a more fleshed out Ground 14, tenants will be incentivized to seek more long-term rental agreements, and be on their best behaviour.
So, if all goes according to plan, what sort of picture does this paint for landlords?
Valentine says with cheaper houses on the rise, 'more rental applications, more committed tenants, and the ability to raise rents – 'what's not to like?'
She goes on to say:
"And when we come to seek repossession of our properties, it will be for the right reasons. We can be honest with ourselves and our tenants about why we need our property back.

A more transparent and robust process all round, leads to a more stable environment for the private rented sector."
If Valentine is correct, perhaps the Renters' Reform Bill will see landlords in better position than many anticipate?
Related articles