This information should not be interpreted as financial, tax or legal advice. Mortgage and loan rates are subject to change.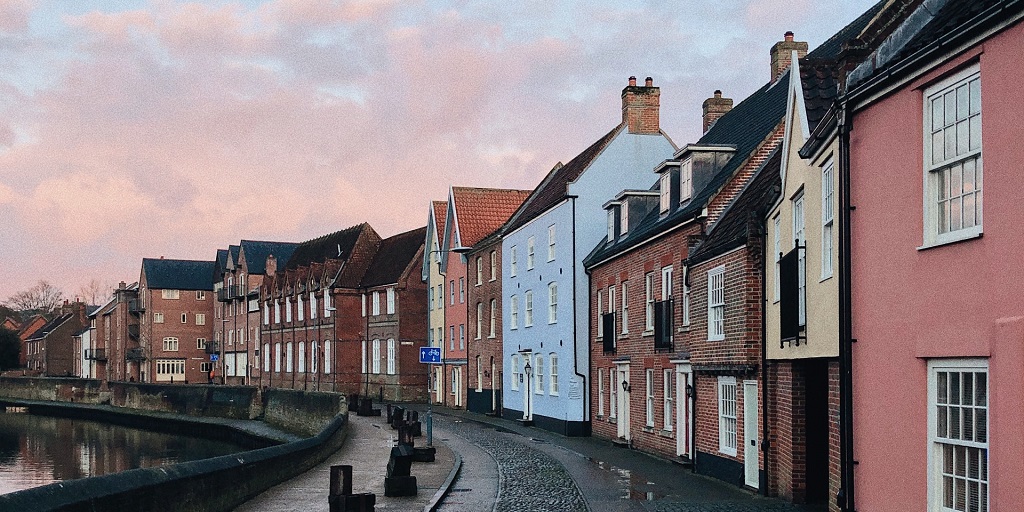 Category: prs
New data from real estate portal Zoopla shows that Rental growth has shot to its highest levels for over a decade and that London is a landlords market once more.
Rental growth
Spurred on by a massive imbalance in demand and supply, the PRS has seen its highest level of rental growth in 10 years.
The current supply of rental properties is 43% below the five-year average and is placing upward pressure on rent.
Average UK rents are now tracking at 4.6% year on year.
Excluding London, where the market is slightly slower, average UK rental growth has reached a 14-year high of 6.0% growth.
London rents
After 15 months of consecutive falls, London's rents have flipped back into positive territory, up 4.7% in the latest quarterly report from Zoopla.
This amounts to annual growth of 1.6% when the falls of 10% from the start of the year are taken into calculation.
As with other major UK cities, market activity increased dramatically over the last 3 months.
Tenancies agreed in London are running 50% above the five-year average, as people returned confidently to the London lifestyle.
Despite the recent upward trajectory, average London rents are still 5.0% lower than they were at the start of the pandemic.
Richard Davies, head of lettings at Chestertons, explained that it is a landlords market in London for the first time since the pandemic:
"With demand outstripping supply, landlords are currently in a strong position and those who have been considered [sic] selling their property may be persuaded to keep it as a rental investment given that rental yields are now increasing"

"This continued surge in demand, especially in Prime Central London, is heavily impacting the supply of available properties to rent in the capital.

"As a result, rents have risen sharply and tenants now have a much more limited choice than they did last year. On average they are only able to view one or two properties that meet their criteria, which greatly differs from a year ago when they were able to view at least five."
Zoopla says the London rental growth is expected to last into 2022 as well.
Gráinne Gilmore, Head of Research, Zoopla, commented:
"The swing back of demand into city centres, including London, has underpinned another rise in rents in Q3, especially as the supply of rental property remains tight.

"Households looking for the flexibility of rental accommodation, especially students and city workers, are back in the market after consecutive lockdowns affected demand levels in major cities.

"Meanwhile, just as in the sales market, there is still a cohort of renters looking for properties offering more space, or a more rural or coastal location."
Demand for rentals
The housing market continues to prove a barrier to many hopeful homeowners.
Prices in the residential market are being similarly pushed up by demand, and property stock remains at a low level for this time of year.
This still fast-paced and currently expensive market is moving property ownership further out of reach for some.
With inflation also rising at its fastest rate in almost a decade, saving for a deposit is not an achievable goal for many.
As always, landlords are providing a necessary service, in housing those who cannot purchase property of their own. If rental prices are to remain achievable, arguably more rental properties will be needed if housing stocks are not replenished offering investment opportunities as house prices re-settle.
We will be keeping a close eye on the final report from Zoopla, which will cover Q4 of 2021.
Related articles