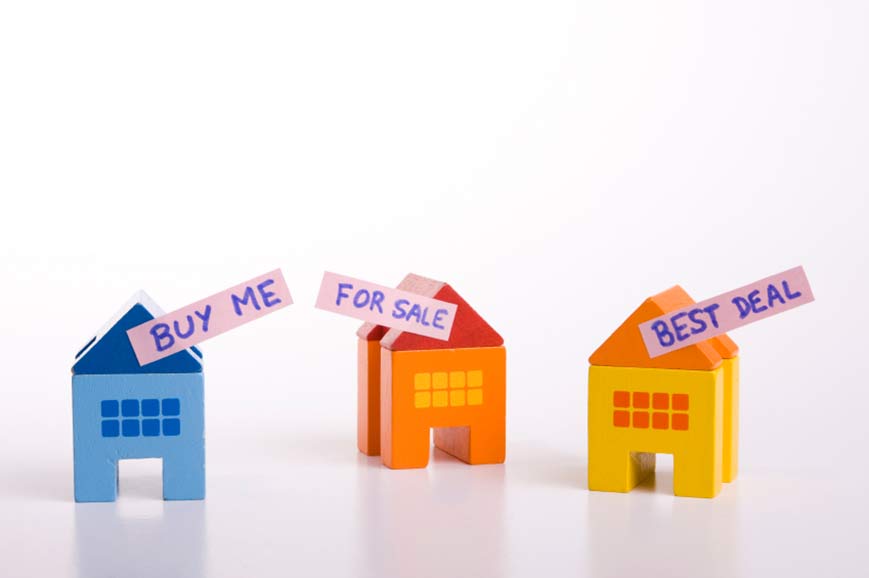 According to a new survey, 1 in 3 adults in Britain believe that investing in property is the best bet for their money in 2022.
The survey has been conducted by personal finance website Finder. 2001 British adults completed the survey, with the following findings as to which investment route was most popular:
Property investment 30%
Cash 24%
Stocks, shares or ETF's (Exchange Traded Fund) 17%
Cryptocurrency 15%
Bonds 5%
Commodities 5%
There was a gender split in opinion, with 34% of women holding the view the property was the top option, whereas 25% of men held this view, but both genders placed property at the top of their lists.
The first increase to the Bank of England Base Rate, from 0.10% to 0.25%, happened in the same month the survey was conducted, but the February increase to 0.50% had yet to come.
Despite this, Michelle Stevens, of Finder.com, said the survey results suggest rising interest rates aren't deterring Brits from thinking property is a good investment:
"Brits are most likely to back property over other investments, despite the Bank of England recently raising the base interest rate.

"The Bank has hinted that further interest rate hikes are on the horizon which could see an end to the house price boom we've witnessed over the past two years."
Andrew Turner, chief executive of specialist buy to let and commercial broker, Commercial Trust Limited, made the following observations on the results of the survey:
"In a world where returns from banks are still ridiculously low, and the stock market is volatile - particularly so, given the current macro political environment, despite its challenges, property remains a stable route for investment.

"In the days following the February Base Rate rise, the 0.99% buy to let headline interest rate was withdrawn, to be replaced by a 1.09% rate.

"There have been similar changes amongst some lender rates and with the potential  for more Base Rate rises to come,  buy to let rates may experience further change. However, at these levels borrowing still remains cheap.

"Not only this, but it is clear the private rental sector is clearly very much in demand and has a strong future ahead, with recent estimates showing that as many as 230,000 new landlord properties will be needed annually within the UK housing sector, to accommodate the UK population."