This information should not be interpreted as financial, tax or legal advice. Mortgage and loan rates are subject to change.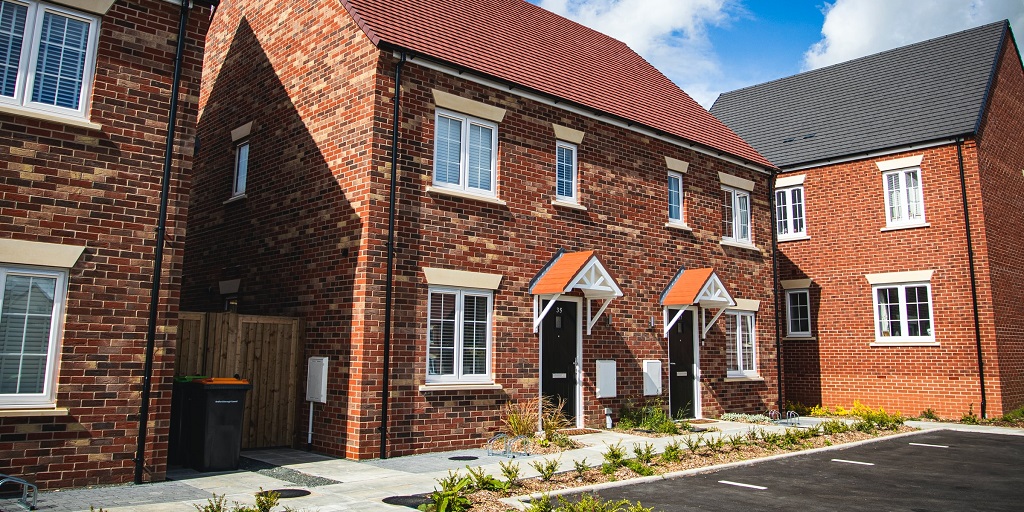 Categories: hmo | commercial mortgages | development finance
Analysis from housebuilder The Stripe Property Group suggests that the higher rental costs yielded by student lets could increase a landlord's income by almost £6,000 per year!
It's no secret that privately rented properties and Houses of Multiple Occupation (HMOs) are much sought after, in neighbourhoods close to the country's universities. But, recent data shows these could actually yield 1.3% higher rental payments than those in the wider area.
HMO mortgages on properties of up to 6 bedrooms, with one Assured Shorthold Tenancy agreement that all tenants are bound to, can be ideal for student and junior executive rentals. This type of HMO set-up typically attracts lower rates than more specialist, large HMO properties, but either can be used for student rentals depending on the type of property.
The study findings
Data from the study found that across Britain, rental properties located close to universities command an average yield of 5.2%, compared to those further afield which yield just 3.9%.
In a breakdown of yields by nations across the UK, properties near Scottish universities are 0.7% higher, those in England are 1.2% higher and in Wales, they're 1.4% higher. The only place where the yields are not higher for properties near universities is in London, which is to be expected due to the house prices in the capital.
Regionally, properties near universities boast higher yields too. Those in the East of England and the West Midlands are 0.9%, the South West at 0.7%, the North West at 0.5% and the South East at 0.4%.
A regional analysis revealed that the best place to invest in student accommodation is in the North East of England. While properties close to a university cost an average of £185,000, which is £27,076 more expensive than the overall region, the expected yield is 6.5%, which is 3% more than elsewhere in the region.
Elsewhere in the East Midlands, homes near universities are -£30,411 cheaper than the regional average and deliver a yield of 5.5% which is higher than the regional average of 3.9%.
In Yorkshire and Humber, properties close to universities are -£33,973 cheaper and as such can yield 6.2% which is 1.6% higher than the wider area.

While properties near to universities in the North East of England are more expensive, the yield is 6.5% higher than those further afield.
Should landlords invest in student accommodation?
Stripe Property Group's Managing Director James Forrester explains his views on renting to students:
"Investing in buy-to-let properties near universities is one of the safest bets available on the property market.
"A consistent stream of tenants in need of quality accommodation means that void periods can be reduced considerably, provided that, as a landlord, you cultivate a good reputation among your tenants."
"Perhaps more so than any other demographic, students value convenience and location over almost anything else - getting to and from lectures in five minutes compared to an hour makes a world of difference to students and they're often willing to pay a premium for that convenience."
More landlords investing in HMOs would be welcome news to students hoping to attend Glasgow university where a shortage of accommodation has caused students to withdraw from their studies
Related articles