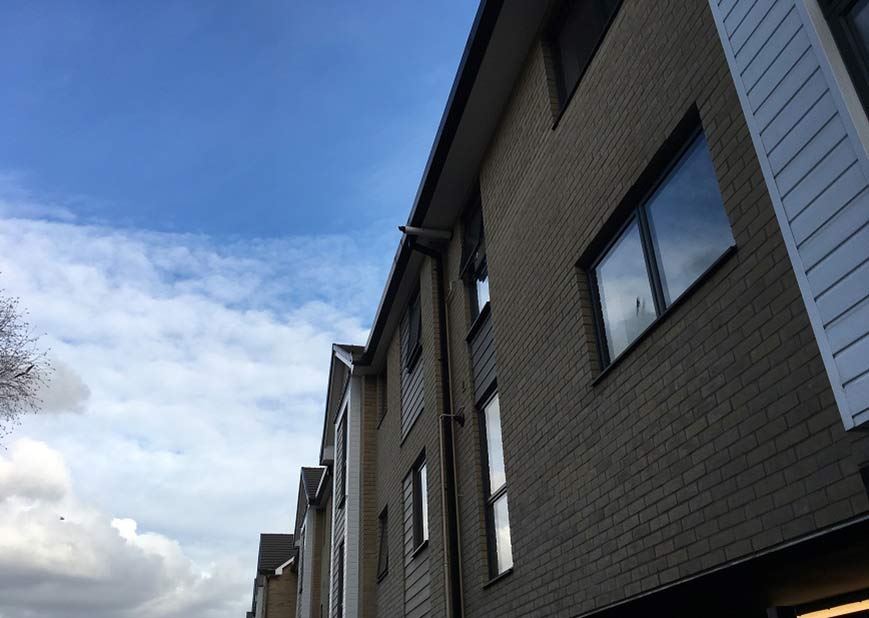 The Department of Levelling Up, Housing and Communities has specified that cladding relief will only be available to buy to let landlords with up to two units.
Strong concerns have been raised that this will lead to delays in works being done, resulting in serious safety issues.
The cap of £10,000 on the cost of cladding work, or  £15,000 in London,  will apply only if an investor has one  or two units in a block, for anyone with units in greater number, there will be no more relief on costs of works required.
Building Safety Bill
Changes to the Building Safety Bill are being made to ensure the building industry pays for remedial work to cladding, instead of leaseholders. The intention being to protect resident leaseholders from any costs needed to fix unsafe cladding.
Michael Gove has listed a four point plan to 'reset the government's approach':
Opening up the next phase of the Building Safety Fund to drive forward taking dangerous cladding off high-rise buildings, prioritising the government's £5.1 billion funding on the highest risk
Those at fault will be held properly to account: a new team is being established to pursue and expose companies at fault, making them fix the buildings they built and face commercial consequences if they refuse
Restoring common sense to building assessments: indemnifying building assessors from being sued; and withdrawing the old, misinterpreted government advice that prompted too many buildings being declared as unsafe; and
New protections for leaseholders living in their own flats: with no bills for fixing unsafe cladding and new statutory protections for leaseholders within the Building Safety Bill
Where a property of over 11m was built or refurbished by and is still owned by a developer, that developer or the freeholders associated with that developer, will be responsible for cladding remediation costs in full.
Building owners who aren't connected with the developer of a property, but who can afford to cover the full costs will be responsible for doing so.
Where building owners are unable to pay, the cap of £10K or £15K will come into play to protect leaseholders.
The National Residential Landlord Association (NRLA) has strongly called into question  why the government distinguishes between resident and non-resident leaseholders:
"No one begrudges protection for residents, ultimately it is residents' safety that we all want to ensure, but it is mystifying that the Government has seemingly introduced a distinction between residents and non-residents."
And, furthermore, they are highly critical of the stance on remediation costs that Mr Gove has taken:
"Positively, non-resident leaseholders who only own one other property in the UK are offered protection.

"Disgracefully, any other non-resident leaseholder, for example a private landlord who owns their own home and two other UK properties, does not qualify for protection."
The issue is set for debate in the House of Lords towards the end of February. At that point the association intends to make their views very clear:
"These amendments are due to be debated in the House of Lords later this month, when we will be seeking answers and to do everything we can to prevent this exclusion being agreed, but fundamentally the Government needs to explain why it is excluding buy-to-let landlords from its support schemes.

"Without a change of course, private landlords will be left with bills they cannot afford and work to remove dangerous cladding risks being slowed down completely."