This information should not be interpreted as financial, tax or legal advice. Mortgage and loan rates are subject to change.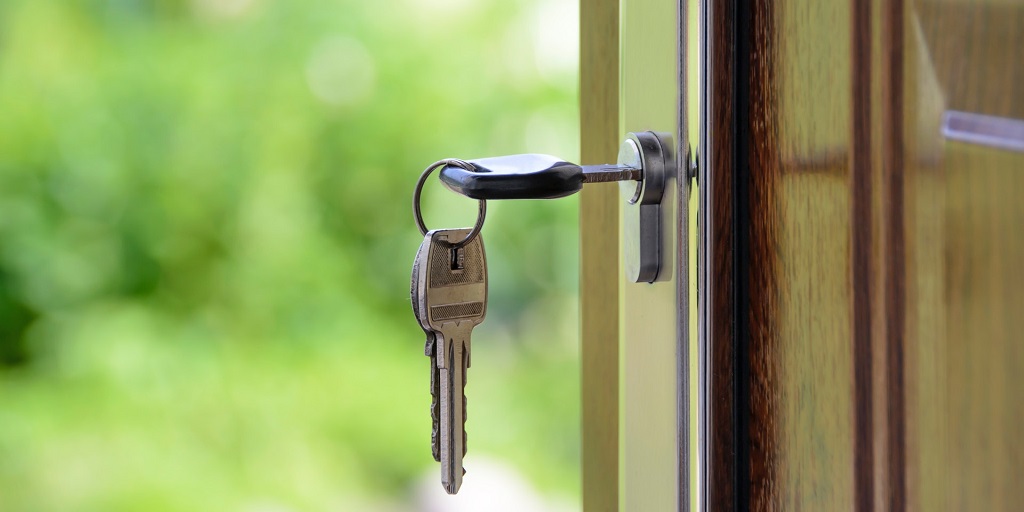 Category: prs
Demand for rental homes continues to outpace supply, according to new data from the National Residential Landlords Association (NRLA).
Shortage of homes
The NRLA has released the findings of a survey, conducted with private landlords across England and Wales, in partnership with research consultancy BVA/BDRC.
The survey found that 56% of the landlords reported a rise in demand for privately rented homes, in the final quarter of 2021.
This reflected the data from the third quarter of the year, where 57% reported a rise in demand.
With the increase in demand for homes continuing to outpace supply, concerns have been raised at what is to be done to solve this housing issue.
As we reported on last week, Capital Economics found that if owner occupation and social housing continue at their ten-year average rate of growth, private rented sector supply would have to increase by 227,000 per year to hit government targets.
NRLA chief executive Ben Beadle says commented on the data:
"The rental housing supply crisis is only set to worsen, as renters continue to feel the effects of a market starved of a healthy supply of homes for private rent.

"The government needs to accept that for all the rhetoric about homeownership, many people need to rent beforehand. Policies that dampen investment in the private rented sector serve only to reduce choice, drive up rents and, as a result, make homeownership more difficult to achieve."
Landlords expanding portfolios through auctions
The data also highlighted that 14% of those surveyed still plan to invest this year, despite Bank of England Base Rate changes, as the demand for PRS homes is still clearly viable.
Online auctions have seen a brilliant start to this year, with Auction House London selling the highest number of lots in one sale in over a year, at its first auction of 2022.
A record 1,339 bidders were registered to take part in the livestream sale which saw 90% of lots sold raising over £24,000,000.
Auctioneer and director of Auction House London, Andrew Binstock commented:
"The market continues to remain incredibly strong with demand for property extremely high. Imagine trying to fit more than 1300 people into one auction room.

"That's why our livestream sales work so well, giving buyers the ability to take part online, while still having all the benefits of a live auctioneer conducting the bids in real time."
Online auctions provide opportunities for landlords to invest and grow their portfolio at a faster pace than the typical housing market moves.
This means they require an equally fast-paced finance product to fund auction purchases.
Bridging finance loans offer the option of fast access to cash, with completion times significantly shorter than those of a mortgage.
This means that, in the case of an auction purchase, a landlord is able to supply the money required for the purchase in the typical 28-day timeframe, post the fall of the hammer.
To learn more about how you could utilise bridging finance to support your investment goals, visit our auction finance page.
Related articles