This information should not be interpreted as financial, tax or legal advice. Mortgage and loan rates are subject to change.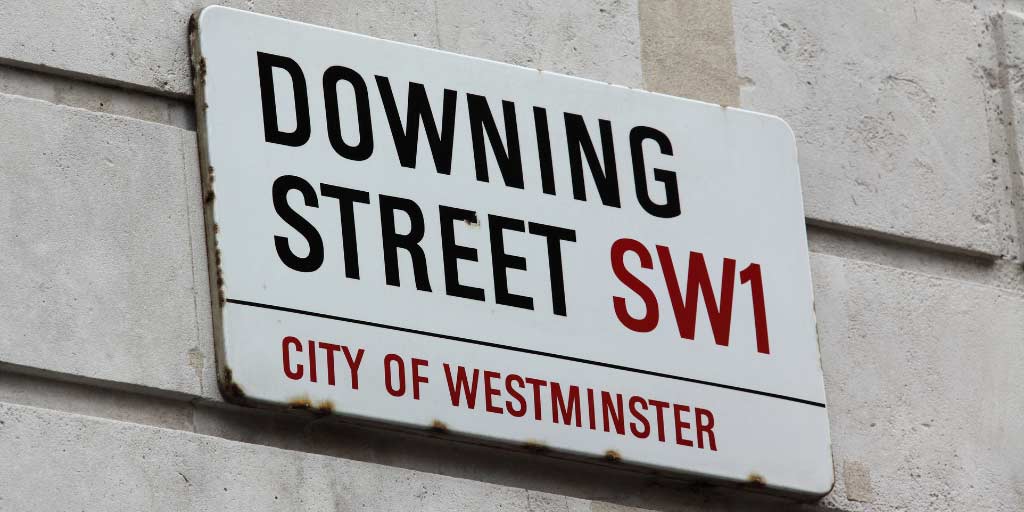 Categories: government and politics | prs
The National Residential Landlord Association has issued a statement urging the next prime minister to call time on hostilities with landlords, as the Private Rental Sector (PRS) faces into a supply crisis.
The message of warning coming from the association, is off the back of new data from a survey conducted by insights consultancy BVA-BDRC.
The findings of the survey were that 23 percent of landlords plan to reduce the numbers of properties they let in the 12 months ahead, up from 20% in 2021.
The survey also looked at the number of landlords looking to purchase, 14%, the same as the previous year but down on the 2022 Q1 figure.
Contrast these figures with the growth in demand – which appear to have increased by 60%in Q2 2022 and the gap is only set to widen further.
Government policy and tax changes to blame
There is a very clear message from the NRLA spelling out the reason for the crisis. Tax increases in 2015 and government policy are cited as being directly responsible for the contracting rental sector.
What's more, government intervention is changing the shape of the rental industry that remains, but not in a direction that supports the government mandate of getting more people on the property ladder.
The stepped reduction in mortgage interest tax relief has directly correlated with the number of private rental sector (PRS) properties dropping, in England the number of PRS properties has reduced by over a quarter of a million.
As is being widely reported in the industry press, this is driving an increase in rent. This has been further compounded by the decision to remove Section 21 'no fault' evictions, a wildly unpopular move with the landlord community.
Reverting back to the subject of tax, holiday lets are not subject to the change in mortgage interest tax relief and as such, more landlords have taken long term rentals out of that segment of the market and put them into the holiday let space.
Commercial Trust reported recently that this part of the sector is now under scrutiny from the government, because the rising number of holiday lets is placing huge pressure on affordability, for local people trying to buy.
The objective of the government in making the changes they have to the PRS, was to take property out of the hands of landlords and into the hands of first time buyers, but in fact the contrary has been the outcome with no change in that picture evident.
Chief executive of the NRLA, Ben Beadle had strong words and a clear message for the incoming prime minister, whomever that may be:
"The last six years prove that it was a nonsense to think that cutting the supply of rental housing when demand is so strong would make it easier for those saving for a home of their own.

"Driving rents up just leaves tenants with less cash to save for a deposit.

"We need a strong and vibrant private rental market that meets the needs of those who rely on the flexibility it provides, those who need somewhere to live before becoming homeowners and those for whom the promise of social housing tomorrow provides cold comfort today.

"The next administration needs to reset its plans for the sector."
After the latest ballot of Tory MPs, the candidates vying for Mr Johnson's former seat are:
Rishi Sunak
Liz Truss
Related articles